QUOTE(Kelvynlim @ Jan 10 2021, 09:46 PM)
Wonderful to finally on new thread.. congrates!
Not sure am I short change by TM, I am on 500 mbps and connected to 2.4 GHz. When I did the Speedtest on wifi and only got 50-55 download speed in the evening. The router was positioned on 1st floor and test was done on ground floor.
I am using ASUS RT AX3000.
Any advise. Sorry as this is another speed question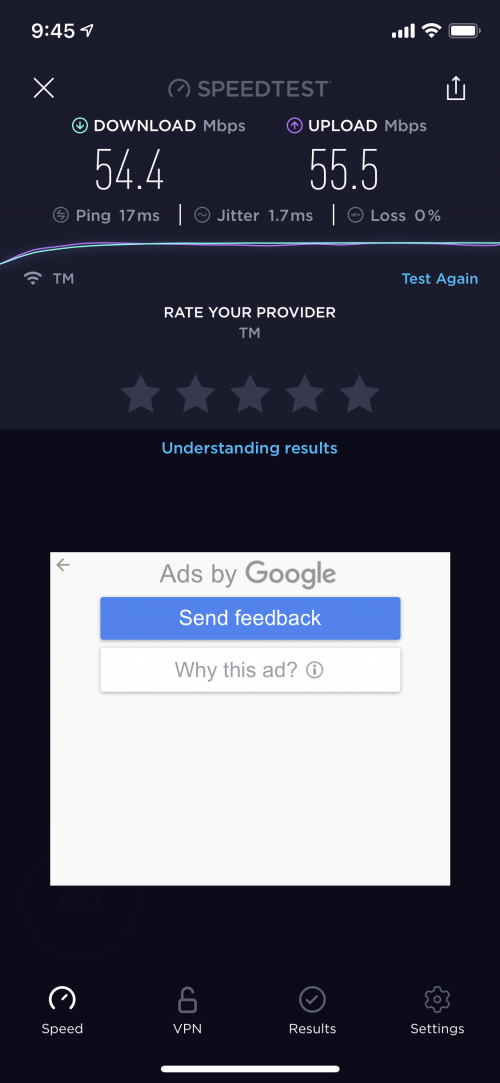 Best effort depending on the situation. Also if you are sharing with others in your household and/or you have multiple devices connected to the same router and you didn't set qouta for each user/device in router QoS settings.
Also distance and obstacles between your device(s) and the router can affect the speed. MESH could be a solution as others have pointed out in this thread.
This post has been edited by bk5: Jan 11 2021, 12:02 PM