So I have broken up with my other half. Two weeks ago was his birthday, I bought him a fully built gaming desktop that cost around RM15k in total withe the accessories. When I kicked him out of the house a few days ago, I made sure he didn't have access to this desktop. Can anyone direct me to the right place to sell this?
Technically the desktop , has only been used for a week.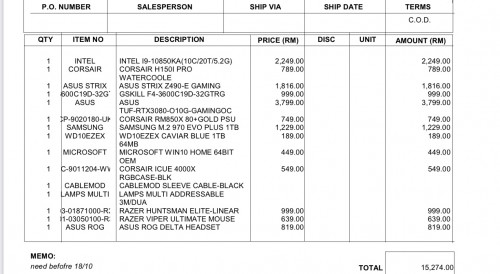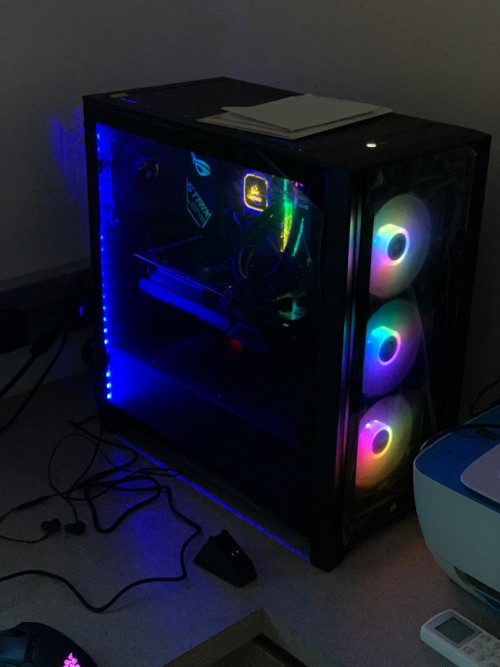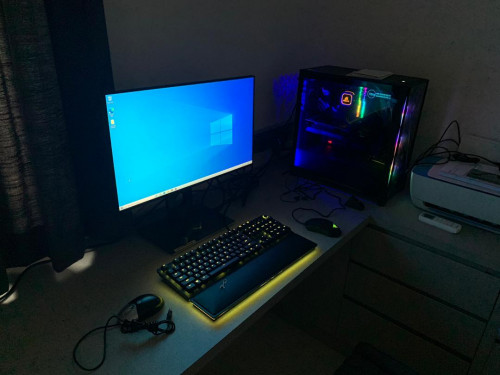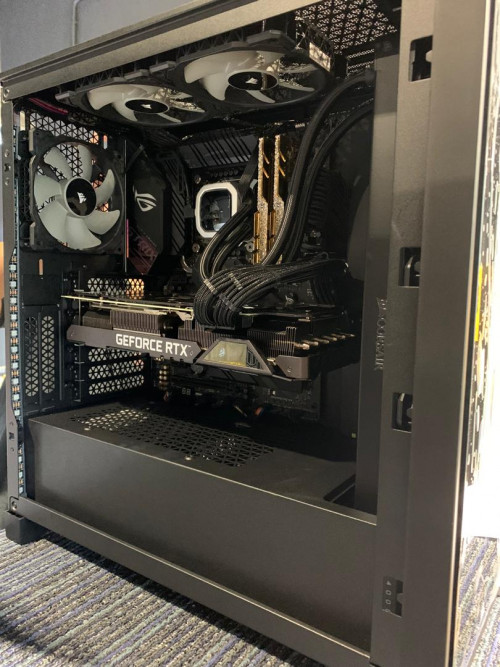 After a good thought, this is how i intend to sell it.
1. The Mouse (cost RM 639)
2. The Keyboard (cost RM 999)
3. The Dekstop (cost RM12817) - whether u remove the windows or not, i'll still throw it in for you.
If anyone is genuinely keen, please message me your best offer.
COD: Shah Alam, Klang, Subang, PJ, Damansara/Bangsar
COD: Weekends only
All these are genuine items bought from ideal tech.(no i dont work for ideal tech, nor am i promoting for them, just so happen ... i decided to transact with them)
Yes, their price is slightly above market price that is because they are responsible in building the rig etc, so technically that is already factored in.
Please don't ask me anything technical, whatever details you need to know regarding the spec of the rig its in the invoice.
Thanks!
This post has been edited by DianaWW: Oct 30 2020, 05:58 PM