Hi, I everyone I have been blogging since 2007 and finally I decided to add my blog in LYN.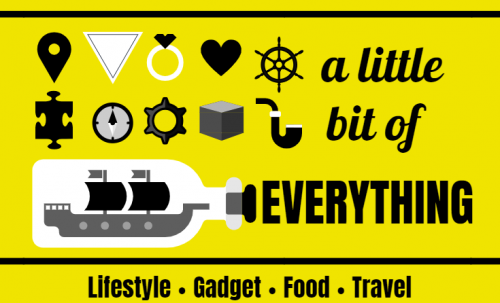 www.tekkaus.com
My blog revolves around lifestyle, gadget, food and travelling. Of course I do blog about other topics that interest me as well.
The blog is updated daily.
Please subscribe, bookmark, save and share. Really appreciate it.
Thank you in advance.
This post has been edited by tekkaus: May 27 2020, 12:15 PM