This is a guide on how to set your Windows 10 computer to login automatically every time you turn on your computer
Warning!:
This will reduce the security of your system. Only do this on your own personal computer that you only use at home
Steps:
1. Open start menu then type
"netplwiz"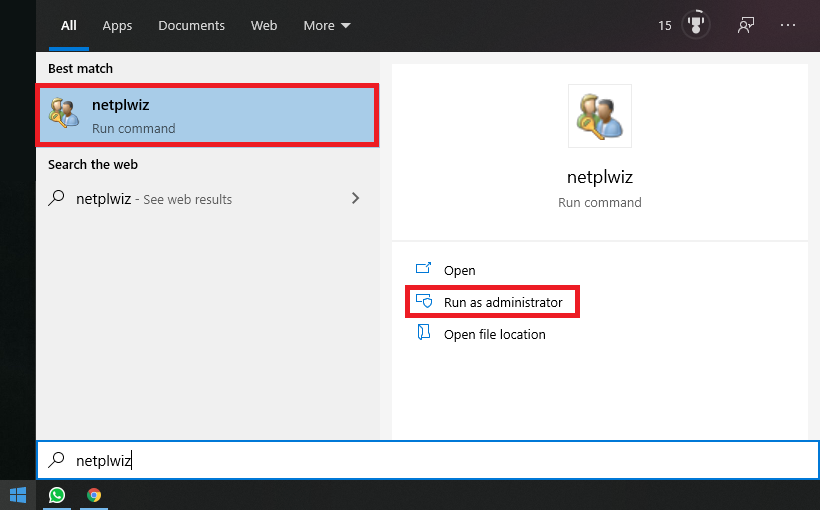 2. Untick the
"Users must enter a user name and password to use this computer"
then click
"Apply"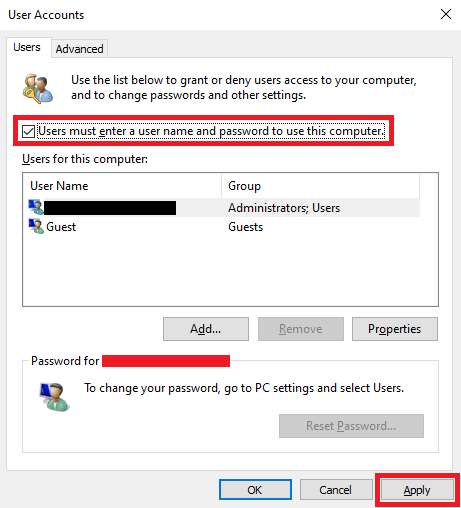 3. A new window will appear, type the password for your profile, type it again to confirm the password, then click
"OK"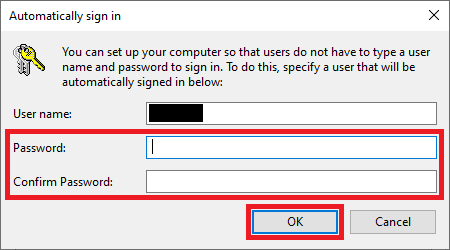 4. Back in the netplwiz main window, click
"OK"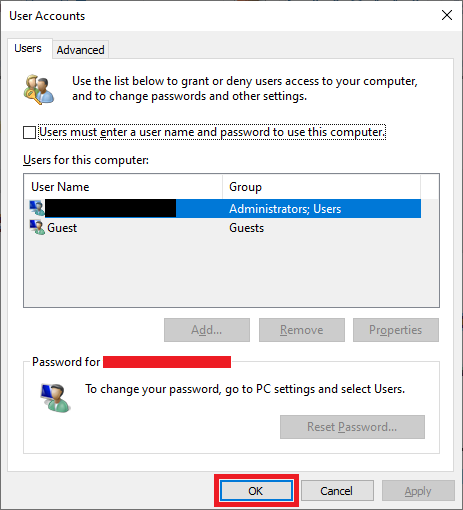 Done. Reboot your system then you should see that your PC will login automatically every time it boots
This post has been edited by sHawTY: Jun 28 2020, 01:35 PM