Item(s):
Motherboard + CPU
Package includes:
WYSIWYG (CPU option)
Price:
RM70 Dell Intel 815E MOBO GX150 + RM30 P3 CPU = RM100
Warranty:
expire
Dealing method:
COD / courier
Contact method/details:
PM
---
Item(s) conditions:
Used, taken out from System
Reason for sale:
Unless to me (No Dell Casing, if you have GX150 casing, can custom your vintage PC)
just taken out from a old Dell PC, original HSF + CPU burn. So selling mobo is an option
Motherboard must GO, CPU option to follow
Condition working fine. The electric parts show biit "cacat" no affecting the operation.
Take note, this is a Dell mobo, so please undersatnd it wont fit into normal casing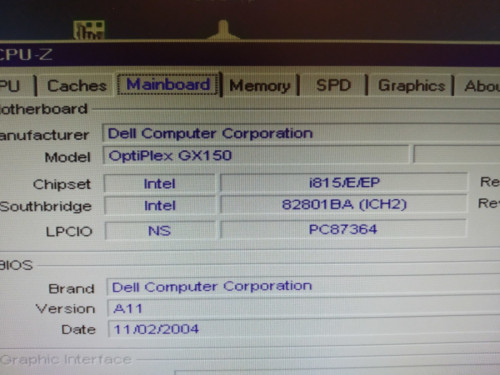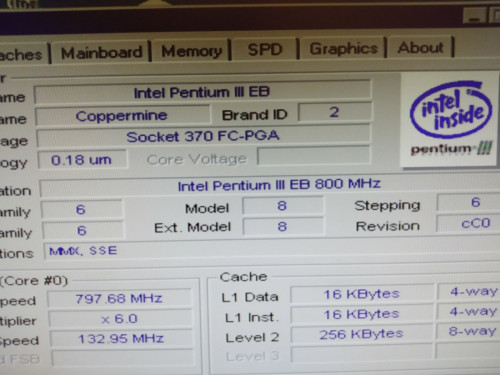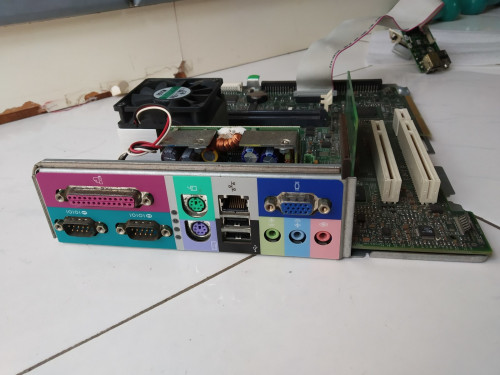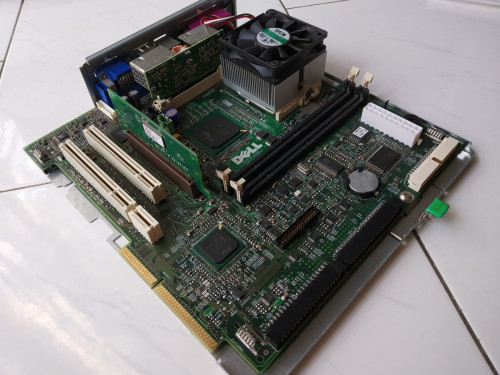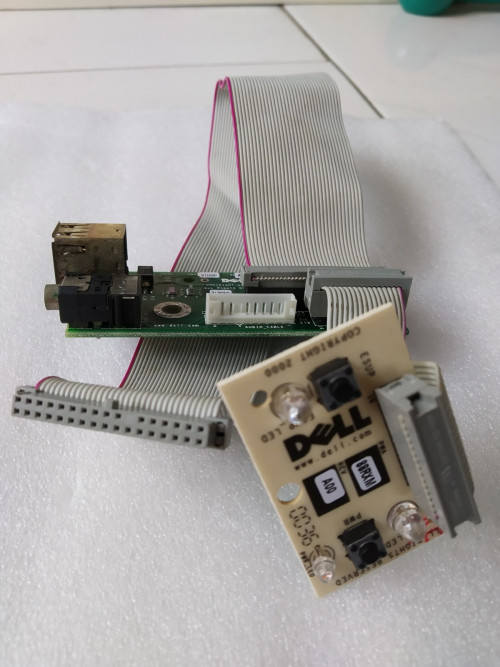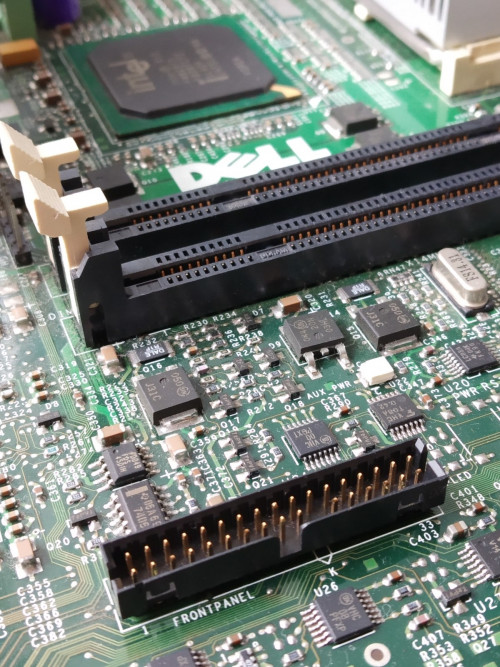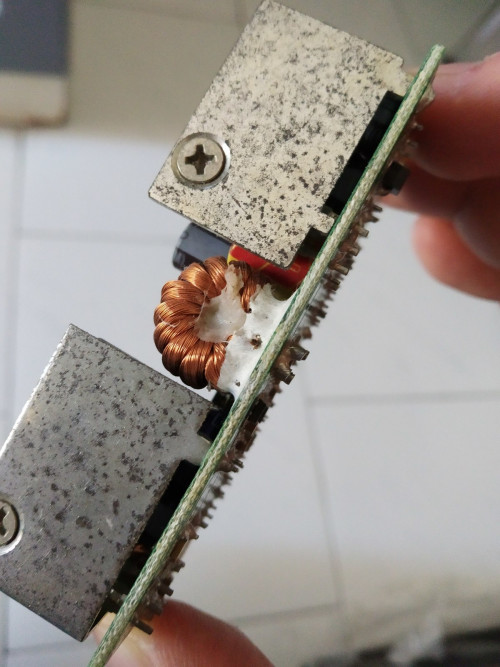 This post has been edited by spy1977: May 29 2020, 01:32 PM