QUOTE(SilentVampire @ Jun 12 2020, 09:00 AM)
I'll answer both of your questions since you both want to know the same thing. Yes, the smart switch can set any VLAN tagging for any router including the China made one. See bro [Blacktubi] excellent tutorial on how to do so here:
https://www.blacktubi.com/guide/make-any-ro...-work-on-unifi/
. The cheapest smart switch would be the TP-Link TL-SG105E.
Kepp in mind though, the China router have no local warranty, and any issues you have will require the router to be sent back to China for warranty claims.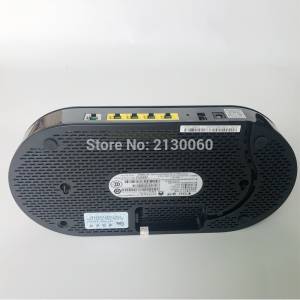 i straight replace tm huawei onu . Currently i using huawei HS8145V , direct setting vlan tagging and straight dial pppoe from this device .
No need smart switch .