Hi guys, just wanna check with you guys. How's your chair pu leather holding up after 1 or 2 years?
This is mine after 1 year 10 months, it started with some fine crack. As shown in picture below.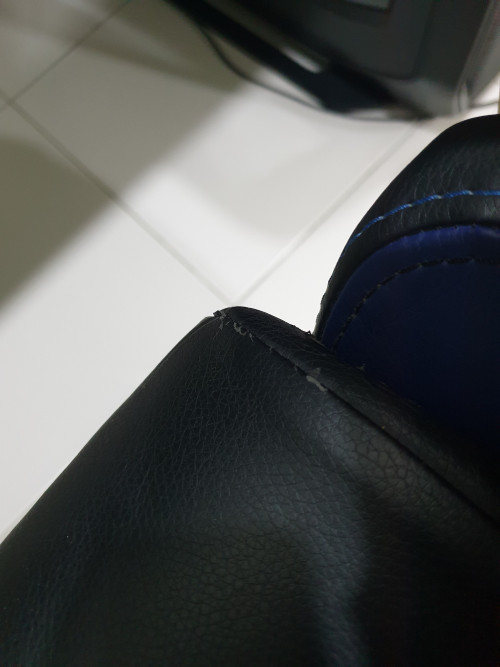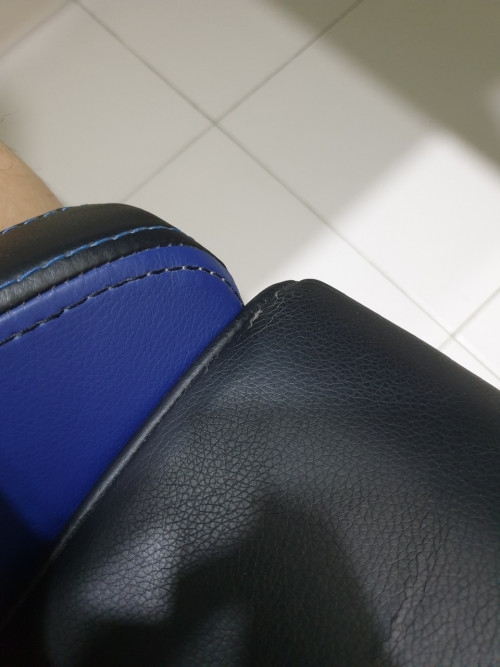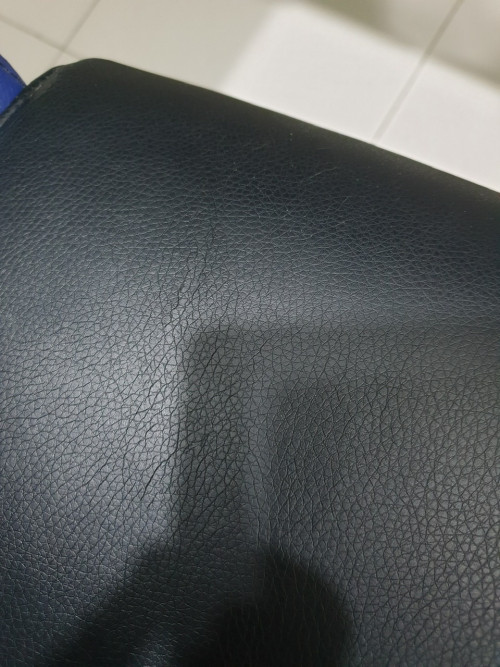 After another 6 months(2 year 5 months), this is what it look like now.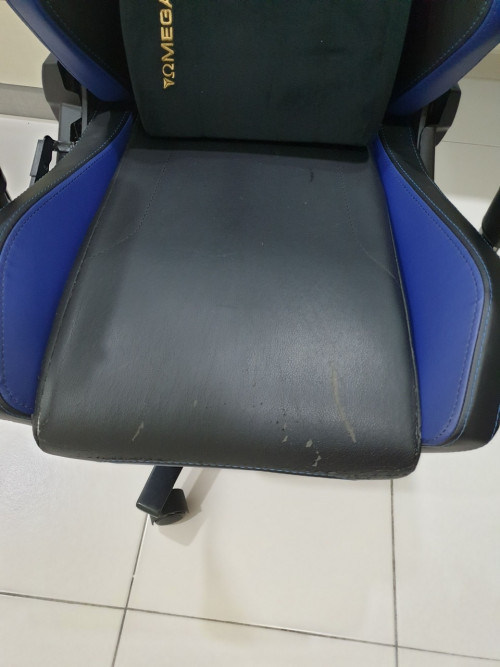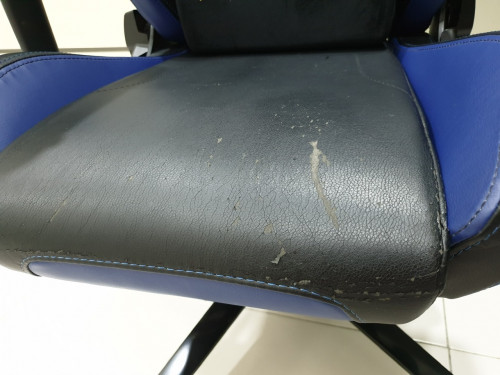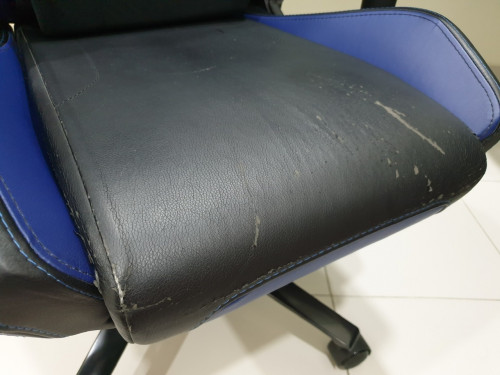 I am quite sure, i am not the only one right? Kindly share your experience here. Cheers.