QUOTE(Feliex @ Dec 20 2021, 10:09 AM)
Hi, Boss want to asking if I already Apple TV 4K (1st generation) am I need to buy aqara hub as well or just use  Apple TV 4K (1st generation) homekit to control?
I plan to use aqara switch to manage my light, fan & auto gate, it is possible?
Any Sifu here can get me a suggestion/recommendation? I'm appreciate!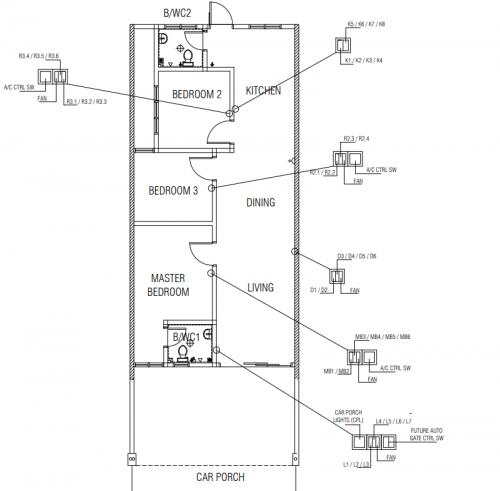 To connect Aqara devices to Homekit, you will need the Aqara Hub.
Only AppleTV 4K (2021) with Thread-enabled devices can work without any extra hub.
Currently we don't have anything like that available in this part of the world.
This post has been edited by tcwan: Dec 21 2021, 03:23 PM