Item(s):
DDR4 Laptop 8gb ram 2133
Package includes:
DDR4 Laptop 8gb ram 2133 + free so-dimm to dimm adaptor
Price:
RM150 x 1 & RM250 x 2 include postage
Warranty:
personal 1 week
Dealing method:
courier
Location:
Contact method/details:
+60168107107
---
Item(s) conditions:
good condition and working
Picture: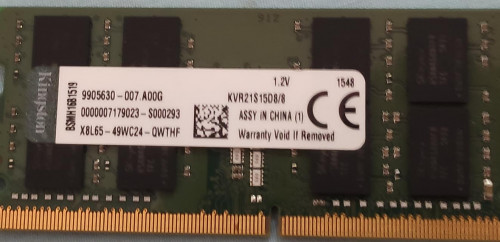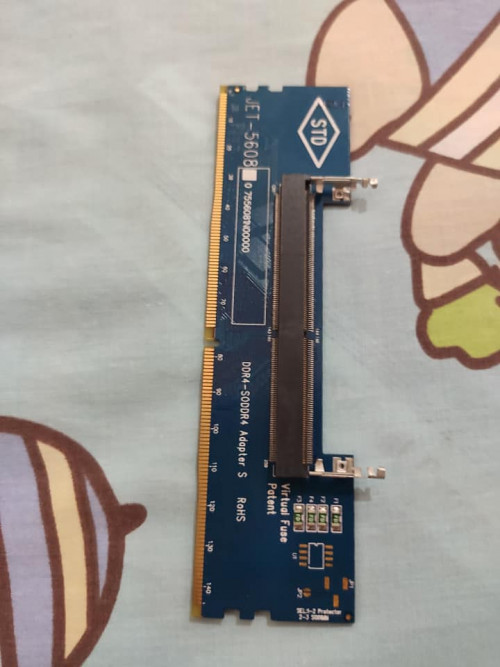 Reason for sale:
not using it anymore
I'm not sure how much is the ram worth now but i will mark my price as mentioned. Free feel to recommend or nego me a reasonable price.
For ram, it is working as I was using it with the adaptor on my PC until last week when I upgrade to 16gb
For adaptor, it working and I been using it but might need to try for few times for it to work.
This post has been edited by jian94: Mar 26 2020, 01:11 PM