QUOTE(KopiChia @ Mar 11 2020, 12:11 AM)
Penang now having toilet paper runs. Someone told me some fb got photos. I went to Sunshine Farlim. Almost all the cans of chicken and beef gone left are Sardines. Their toilet papers also gone.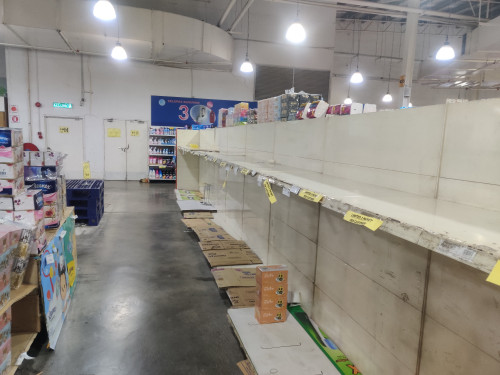 Last time it was in JB, when the Sporean came and did the panic buying.