2020 Toyota Supra - 3.0L RM540,000.00
0-100km/h in 4.3s.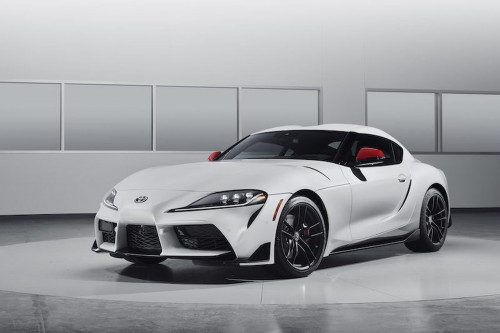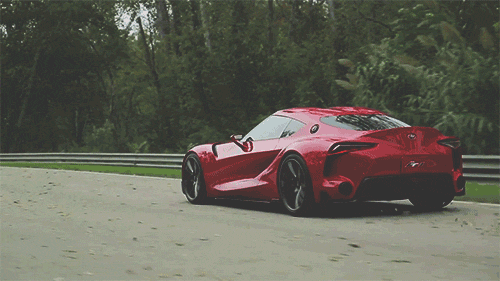 The best sports-car of 2020, at reasonable price too.
2020 Toyota 86 - 2.0L RM300,000.00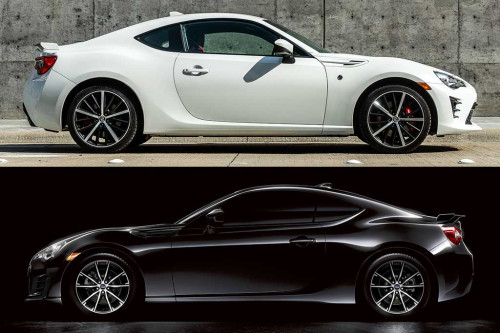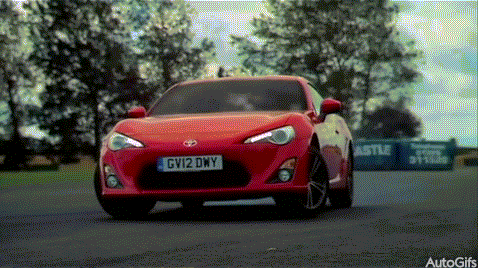 Infamous tofu delivery service. RWD & great handling capabilities. One of the best experience and fun sports car to drive today.
Honda is so far behind the game now.. All they have is a Civic Type R.. boring.
This post has been edited by Liamness: Feb 27 2020, 10:45 AM