Not sure which restaurant is this in Genting. Take note so that you don't eat spit in your food in case you are in genting.
He can talk bad about other races all he want.. but spitting on food that customer pay for is just crossing the line.
Edit: Tweets are private now but screenshot.
Update from management:
QUOTE(thxxht @ Feb 25 2020, 03:49 PM)
just got update from management, looks like dude got sacked and he's done in this industry, /ktard wins
QUOTE
Dear Guest,

On Tuesday, February 25, we are deeply saddened to learn that one of our employees had engaged in shenanigan on social media and posted racial hatred in his tweet. In quick investigation of the issue, the Commis admitted that he made a personal and yet defamatory statement on his social media without deep-thoughts and rational thinking.

In fact, we have always pride ourselves on our excellent food handling record as food is always supervised by Executive Sous Chef before serving.

Once again, hygiene and food handling have always been and will remain to be a sharp reminder of ours at Grand Ion Delemen Hotel Genting Highlands. Rest assured, we are taking this matter very seriously and the following procedures have been reinforced to avoid such incident:

• Immediate release of employee from employment
• Recorded misconduct and profile for future employer's reference-checking
• CCTV surveillance and peer support for whistle-blowers
• Strict implementation on Food Safety Standards and Regulations in Malaysia

We work tirelessly to better our service and your concern is an invaluable part of that process.
QUOTE(Ned_Fromthenorth @ Feb 25 2020, 12:22 PM)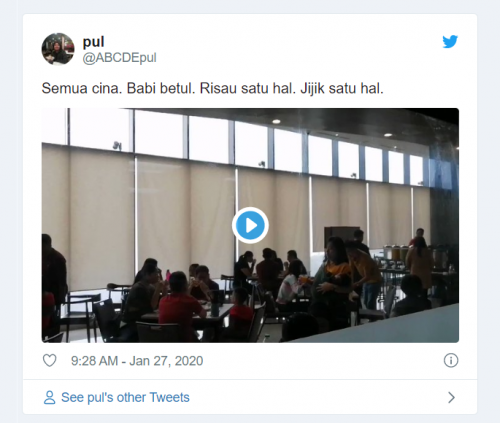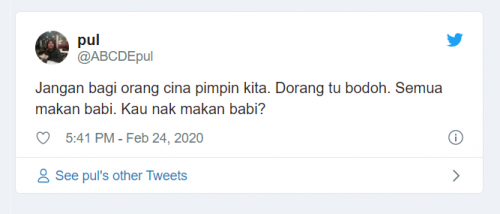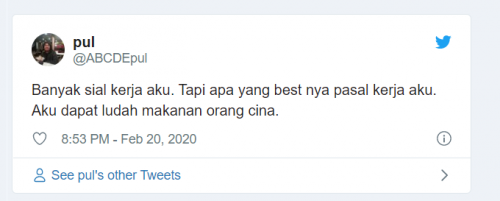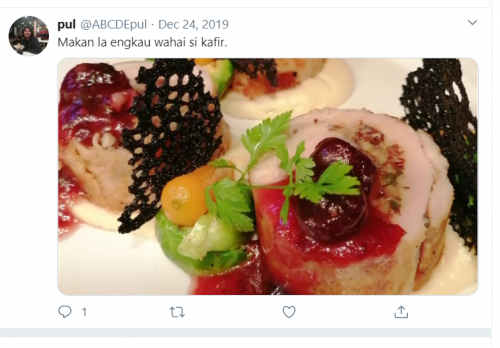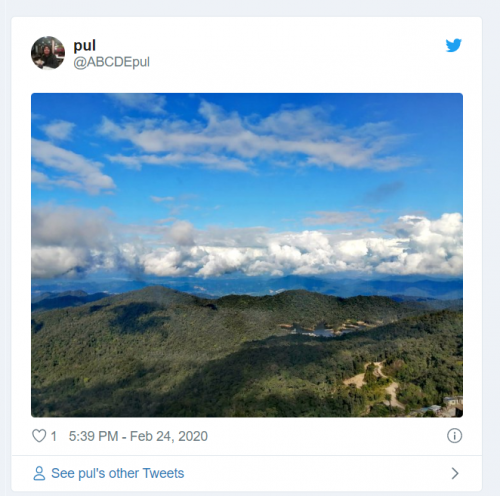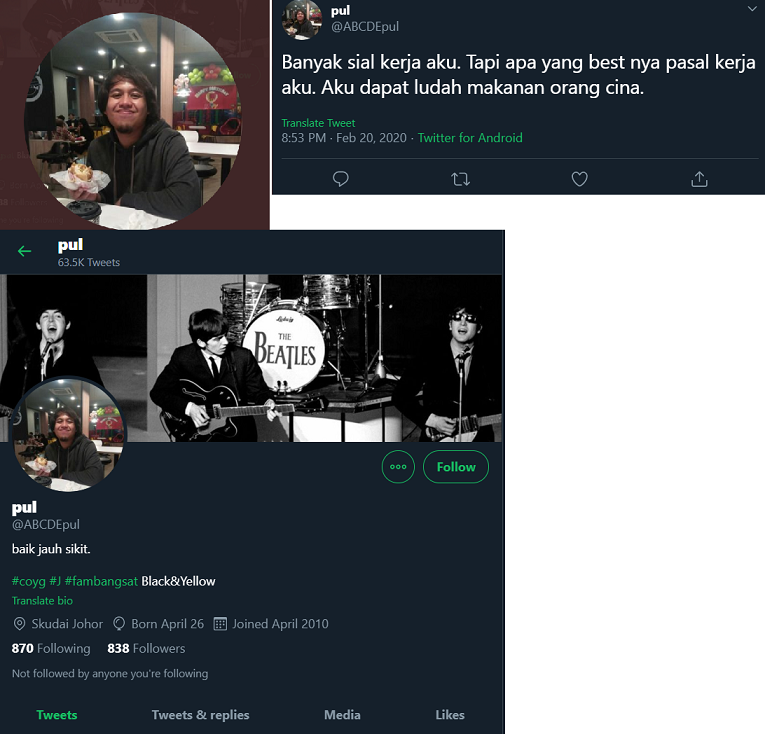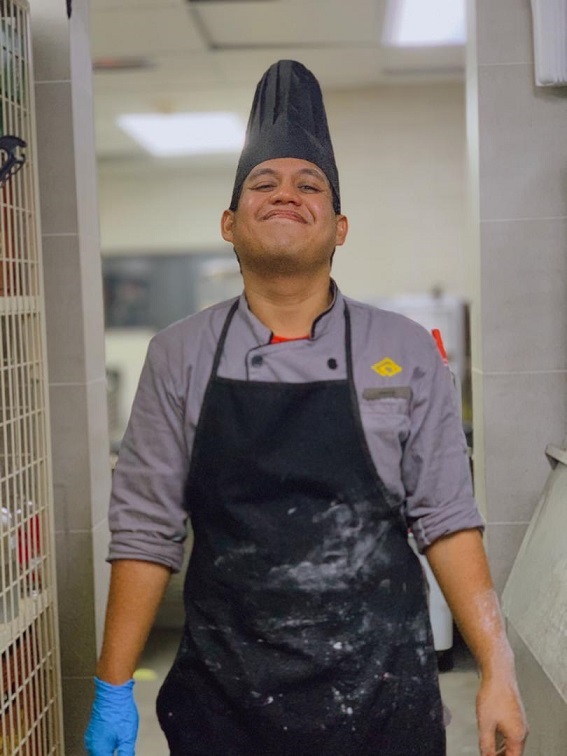 QUOTE(Ned_Fromthenorth @ Feb 25 2020, 11:24 AM)
Found, should be Ion Delemen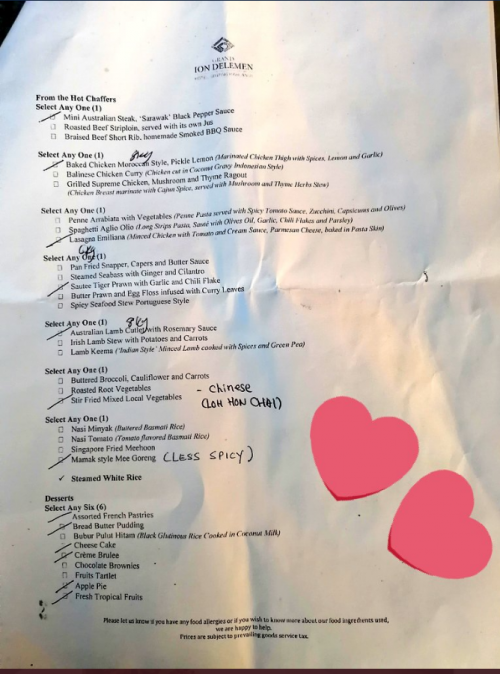 https://twitter.com/ABCDEpul/status/1182241...6143105/photo/1
QUOTE(wilsonjay @ Feb 25 2020, 11:24 AM)
BOOM FOUND IT
https://www.migf.com/restaurant/hugos-in-the-sky/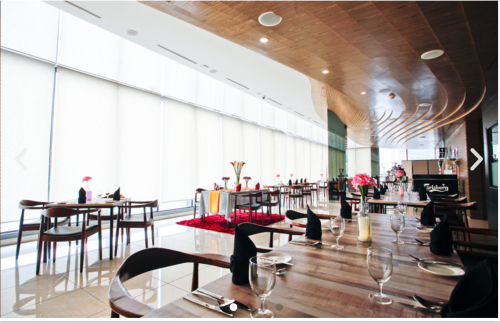 same chairs and windows and ceiling
Taken from:
https://forum.lowyat.net/index.php?showtopic=4909855
This post has been edited by ling ling rox: Feb 25 2020, 04:12 PM