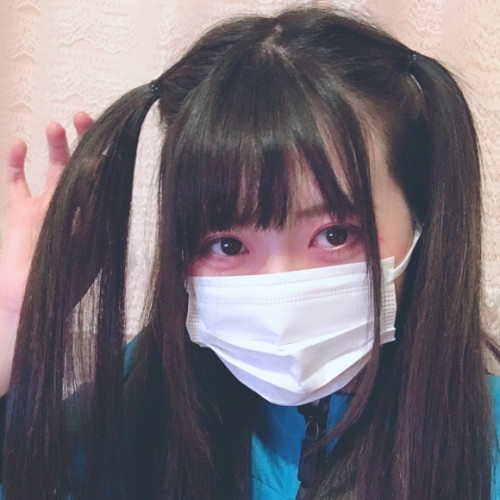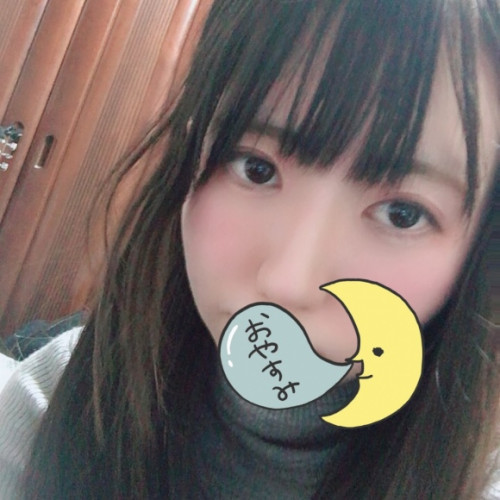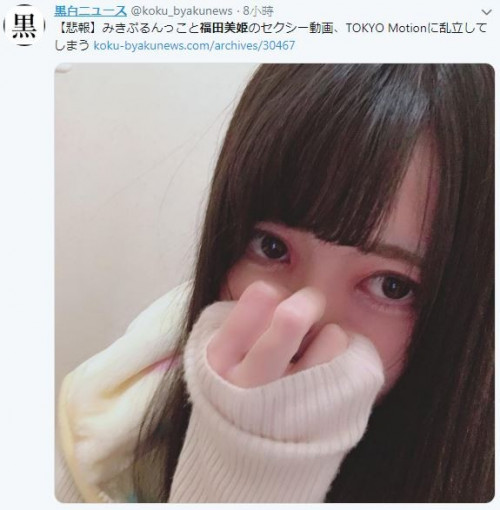 22 years old Miki Fukuda, an employee of a primary school in Nagasaki was arrested for posting and selling obscene and uncensored videos of herself masturbating in FC2.
She had posted more than 17 videos that are deemed obscene since 2016 when she was 18-19 to 2019.
She is known as みきぷるんっ or @mikipurun0629 on twitter and had since been on bail.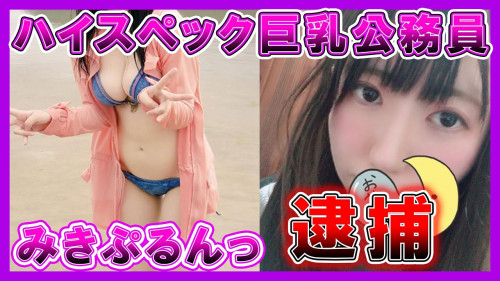 Twitter:
https://twitter.com/mikipurun0629
Youtube:
https://www.youtube.com/channel/UCtsb3lWZ-ClaOFeDLBwd49Q