QUOTE(SupermotoXL @ Jun 1 2021, 11:22 PM)
You don't need 11s to climb. With 10s casette running on bigger 'T' helps.
My 11s Shimano 105 R7000 are setup with climbing gearing ratio. Running on these setup.

+ Compact crankset 105 50-34t (arm 160mm length) << Ordered from Taiwan for small compact around $rm650
+ Shimano SLX 42-11t casette.
+ Add wolftooth rd extender
I live up the hills so i have to climb home extremely steep gradient everyday.
Here's how my setup looked like below: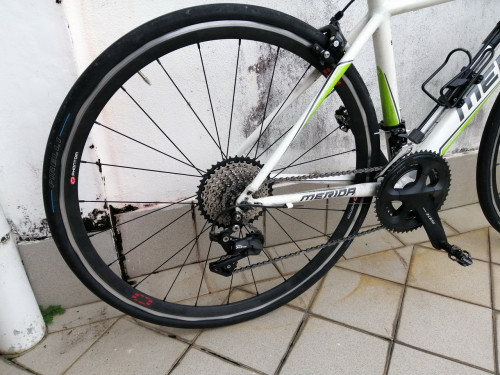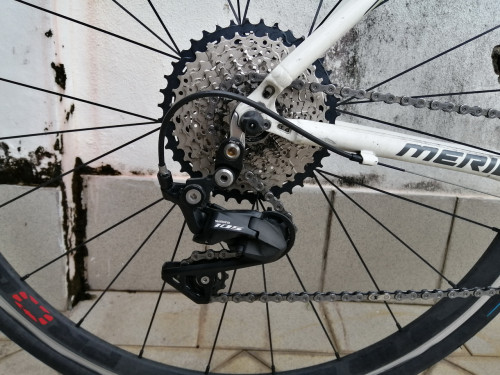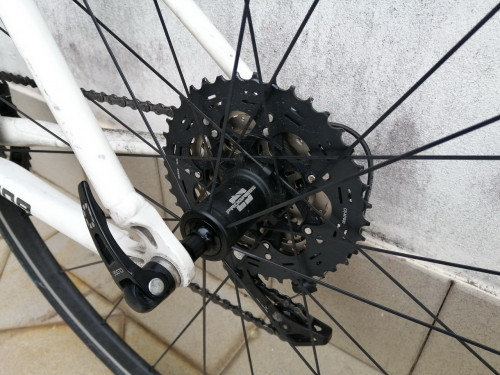 Yes double compact crank will cost be 1k. Not sure got to change crank only.