Dear Lowyat Forumers,
Currently I am using a Single Asus GTX 570 TI Graphic Card to power up 2 Dell 2312HM monitor via DVI connectors for both.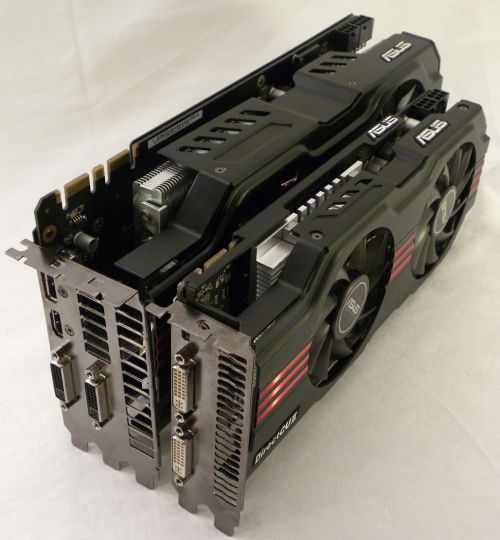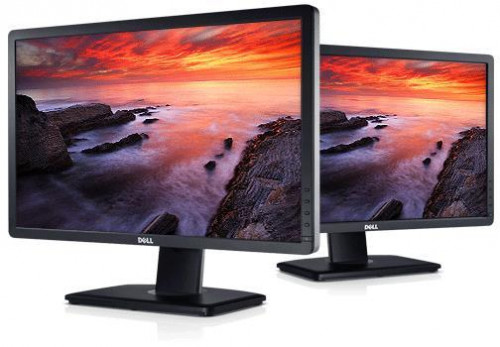 I will be receiving my latest LG C9 OLED TV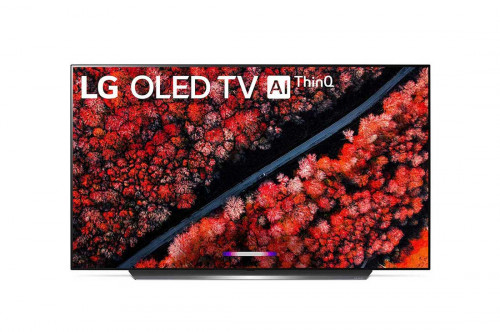 Now I am interested to connect the LG monitor as a part of my setup so moving forward I believe that you would need to upgrade your graphic card to run 4k Content on the TV

So some questions here i want to ask :
- Upgrading the graphic card must be done, what graphic card would be good to take advantage of it (GTX ?, RTX ? )
- Having my other 2 old monitor would later need to run Display port to DVI adapter to the monitor, any problem ?
- Currently all the graphic cardi n the market is HDMI 2.0 standard while the tv is HDMI 2.1 ready, should I wait for a new graphc card?
Hope you guys can enlighten me if you have done something similar. thank you in advance