Item(s):
HAMEL Photochromic Windows Tinted !!
HISTORY
Hamel Window Films was founded by our director in year 2012, since then we have always been the best tinting specialist in Selangor and Penang. We are specialized in manufacturing window films for vehicle, residential and commercial buildings using the latest Nano Ceramic Sputter technology.
Our all-time best-selling window film are Hamel Car Tinted Window Film, Hamel Security Window Film .
MISSION
Our company's objective is to create a better and safer life for our customers by applying our top-notch quality Nano Ceramic Safety Films for vehicles, residential houses and commercial buildings to protect our customers from UV and heat, to add value to your automobile and properties, to reduce energy usage and to lower utility bills.
Price:
RM500 to RM 1700
(!!!NOTICE!!!: Sellers are required to display the exact selling prices of their products. Failure to do so will result in the deletion of the topic)
PM for special price !
Warranty:
10 years
Dealing method:
Tint at Hamel Authorised shop
Location:
Petaling Jaya/ KL
Contact method/details:
O16 6666 521 Kent Wong whatapps for catalogue and
special agent price
---
Item(s) conditions:
New
https://www.youtube.com/watch?v=JlPum-z07Vs
Tinted Promotion (retail price/walk in price) Pm me for special price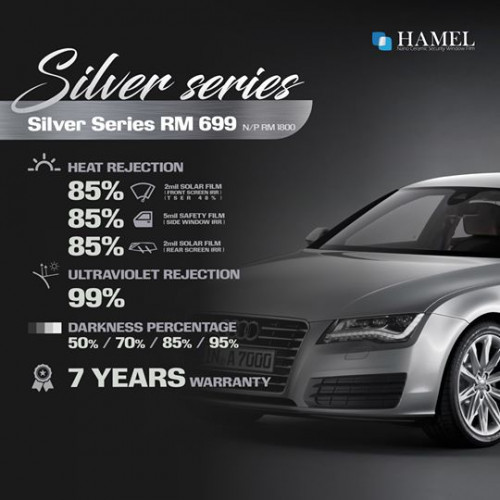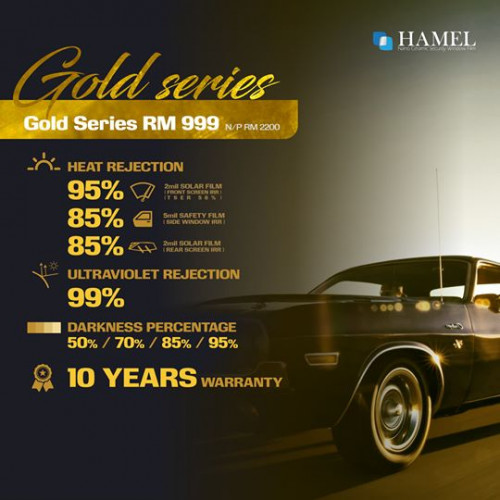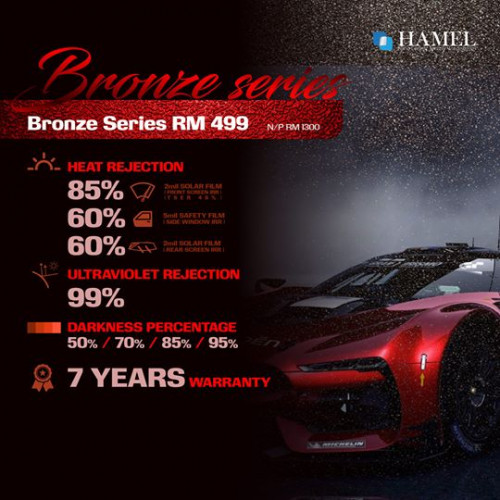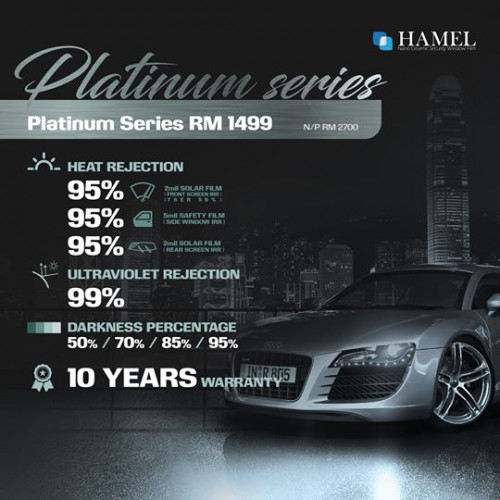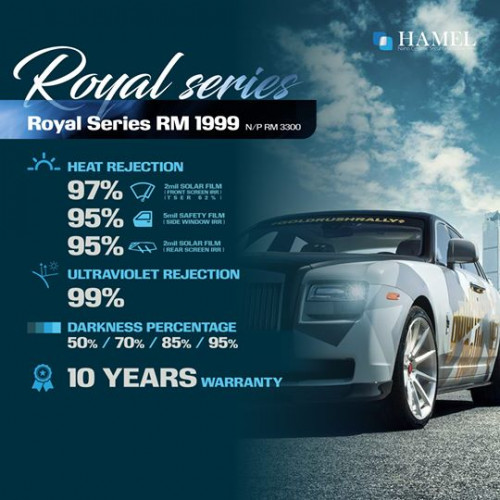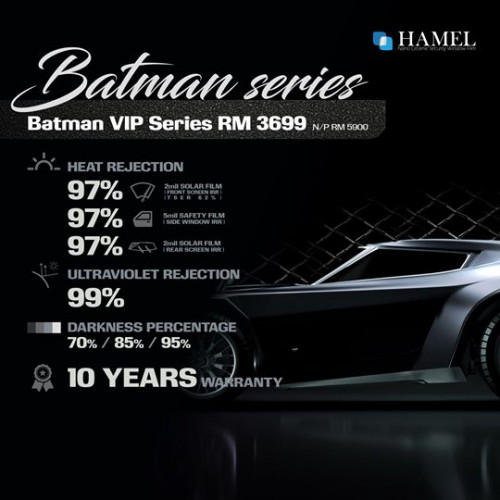 Coating and tint package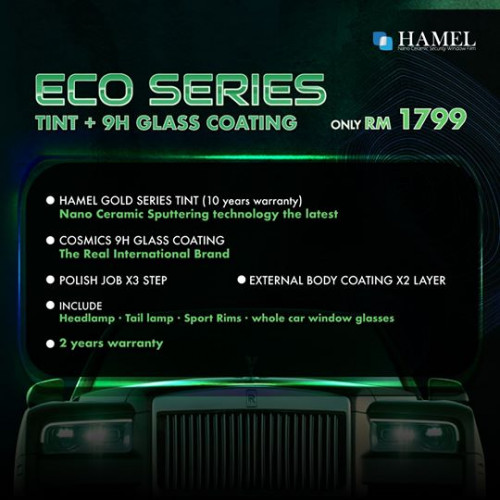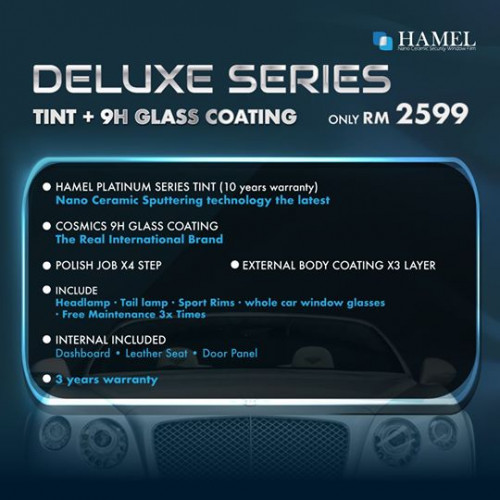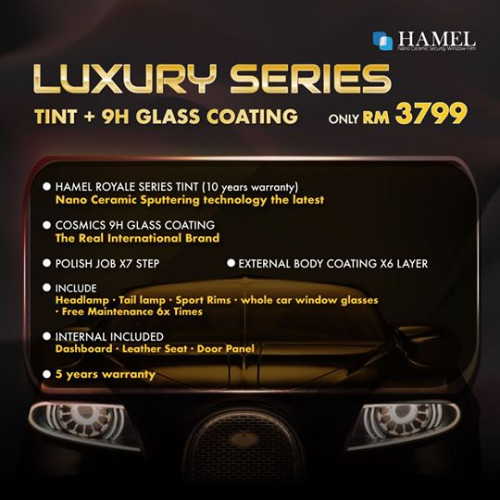 This post has been edited by dog999: Nov 8 2019, 12:55 AM