Item(s): PRINCE OIL FS1 FULLY SYNTHETIC LUBRICANTPackage includes: 1 BOTTLE OF 4L ENGINE OILPrice: RM 160 or offer me if buy more than 4 bottle.
(!!!NOTICE!!!: Sellers are required to display the exact selling prices of their products. Failure to do so will result in the deletion of the topic)
Dealing method: COD IN KLANG VALLEYLocation: SHAH ALAM, CHERAS, AMPANG, PJContact method/details: DROP ME PM
---
Item(s) conditions: BRAND NEWPicture:Reason for sale: EXTRA STOCK, extra discount if buy more.
Product info -
https://www.princelubricants.com/
I ALSO HAVE PRINCE LUBRICANT FSR 10W60 RACING OIL 4L SELLING FOR RM 380 PER BOTTLE. LIMITED STOCK.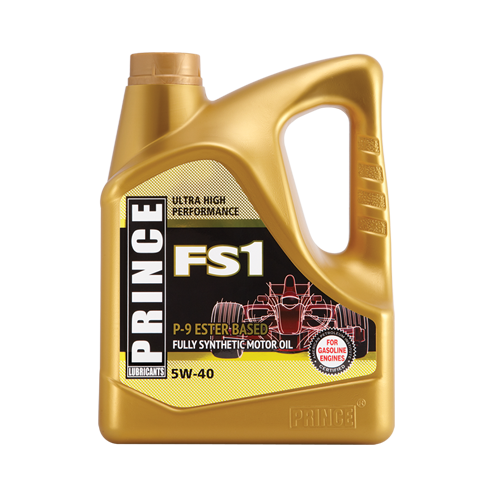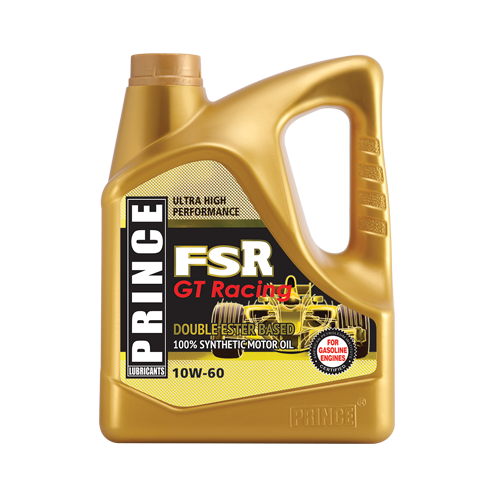 This post has been edited by alzier: Nov 30 2019, 09:11 AM