Item(s):
Asus N56VZ
Price:
RM1450
Dealing method:
COD
Location:
PJ/KL
Contact method/details:
PM
---
Item(s) conditions:
7/10
Specs:
15.6"
Intel Core i7-3610QM
8GB RAM
1TB HDD 5400rpm
NVidea GeForce GT650M 2GB VRAM
Reason for selling : Bought a new laptop after starting a new job.
Review of unit can be checked out here:
https://www.notebookcheck.net/Review-Asus-N...ok.78305.0.html
Slight signs of use throughout whole chasis. Top right corner of frame jutting out when screen is upright. Battery able to last for 1h+. Recommended to be used plugged-in or as desktop replacement.
Note : Subwoofer included but adaptor is not.
Picture: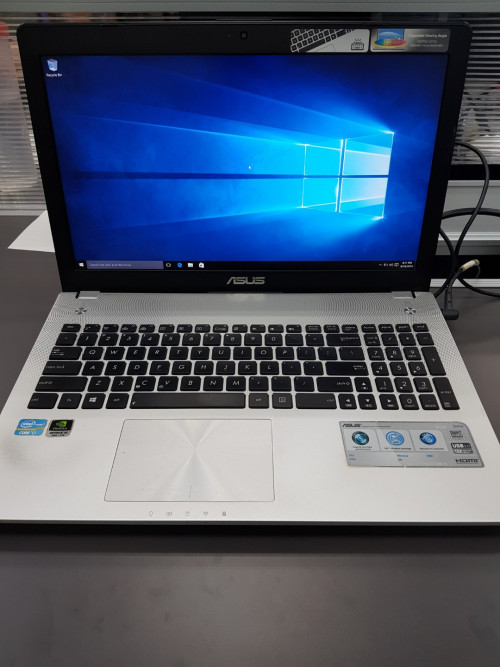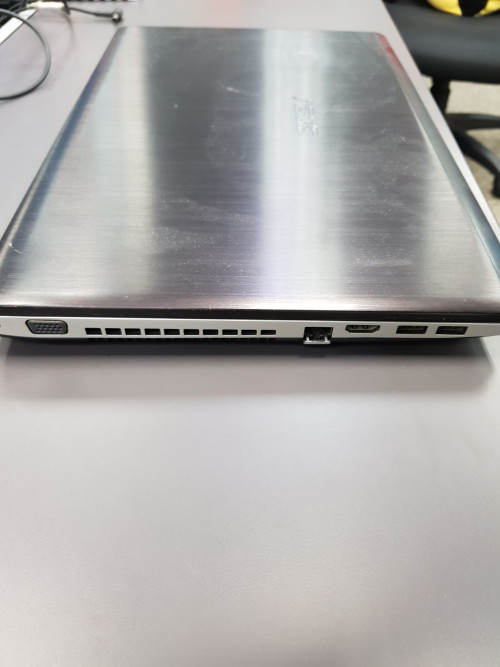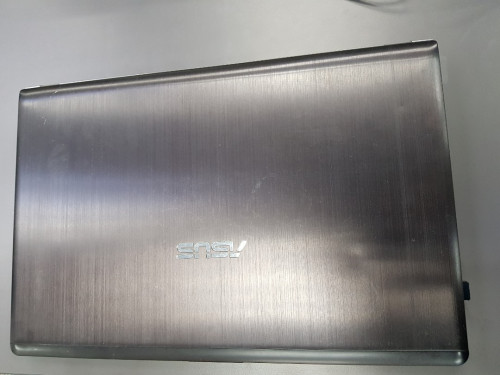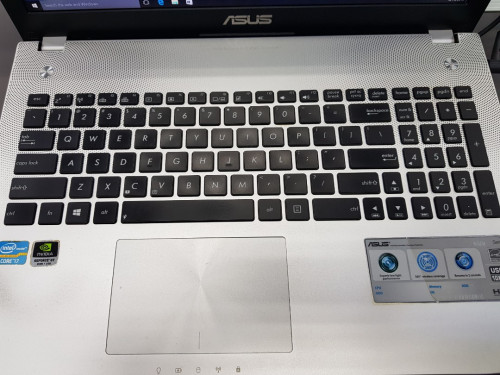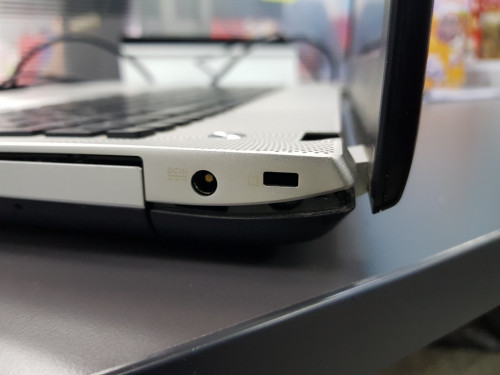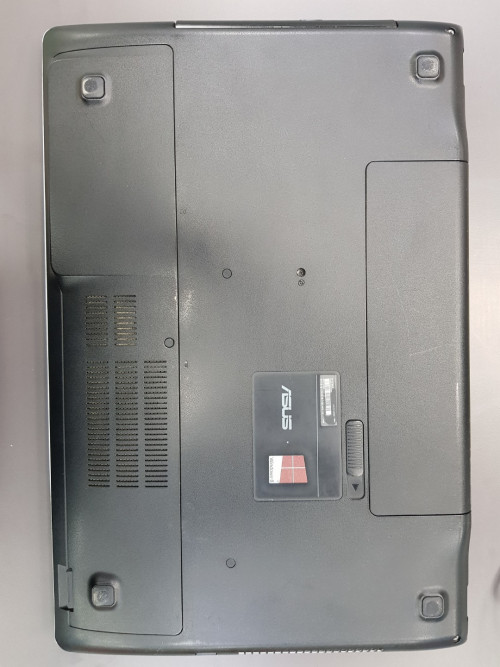 Reason for sale:
Serve as a backup laptop. But rarely used.