OFFER GILA GILA..CEPATTT..SEMENTARA STOCK MASIH ADA..JANGAN MESSAGE SAHAJA..TERUS WHATSAP NO DI BAWAH..
HARGA RUNTUHHHH!!!
JENIS BESI KERAS COLOR WROUGHT IRON
DIRECT DARI SUPPLIER MALAYSIA..BESI KERAS..CAT/COATING TEBAL WROUGHT IRON
Code 8022 RM89 SAHAJA
Sangkar Kucing 2 Tingkat
Size 59.5 x 42 x 98.3 H cm
rm89 Sahaja
Pos Msia RM20 utk PenMsia
RM40 Utk Sabah Sarawak Labuan by air
Color Hammertone Silver
Code 9123 RM155 SAHAJA
Dimensions : 76cm X 51cm X 112cm
Color : Wrought iron/Hammertone Silver
Packing : 1 per carton
Accessories : 1 plastic tray, 3 wire shelves, 3 wire ladder..castor wheels..
Features : 2 front doors, collapsible
Pos Msia RM25 Semenanjung
Pos Msia RM69 Sabah Sarawak Labuan
BOLIH AMBIL BAYAR Di Taman Desa Jalan Klang Lama
Belakang Desa Water Park atau 5 Minit dari
MidValley Mega Mall
Mon to Sun 11am to 9pm
Except Rabu 11am to 2.30pm dan lepas 8.30pm
call 016-3127378
RIMBA PETS 002243950-A
NO.40-1, JALAN PUTERI 7/7, BANDAR PUTERI, 47100
PUCHONG..
TEL 0380663187
HP 0122982643
Mon To Sat 11am to 7pm
Sun CUTi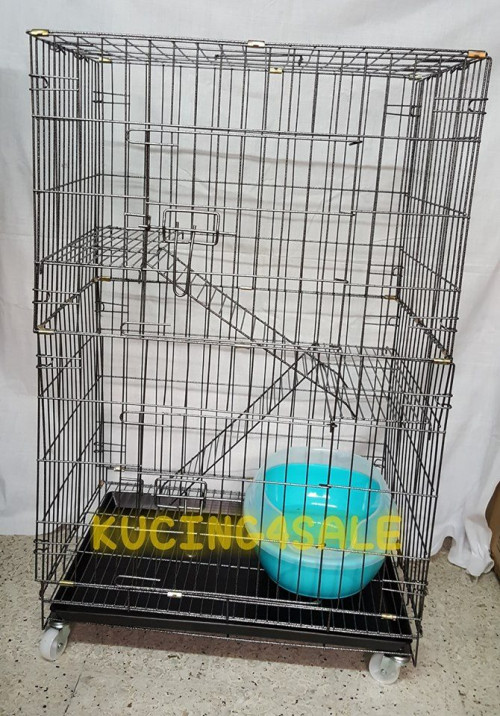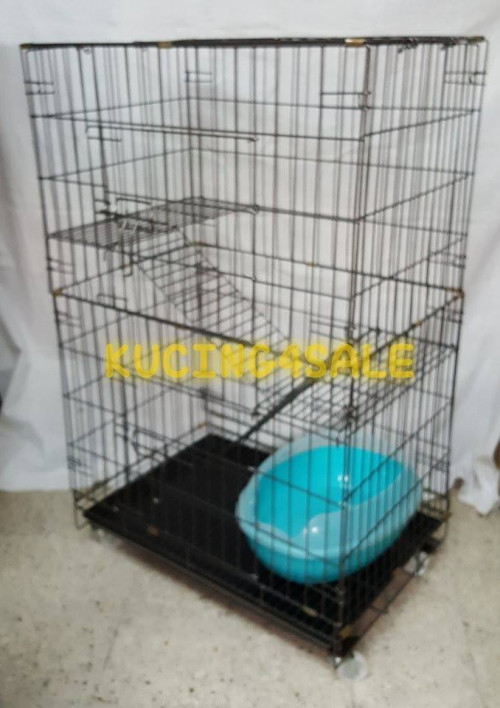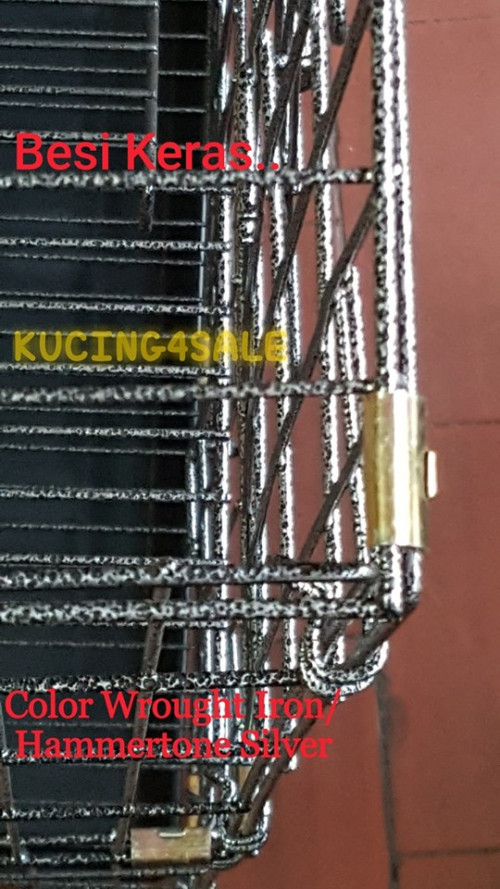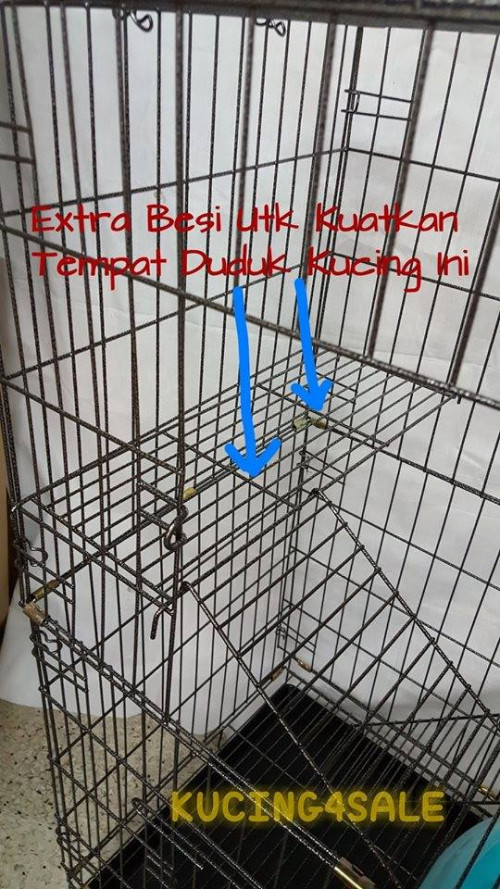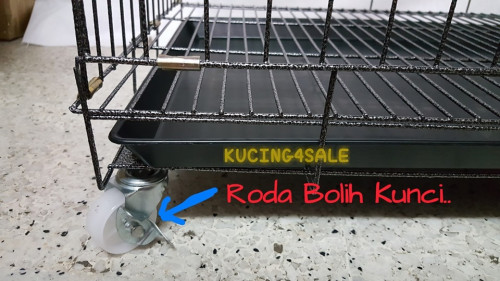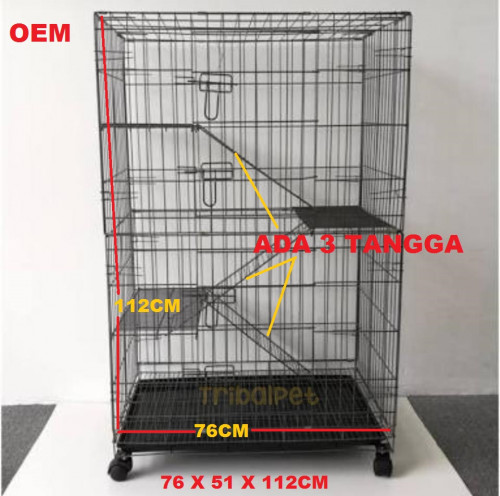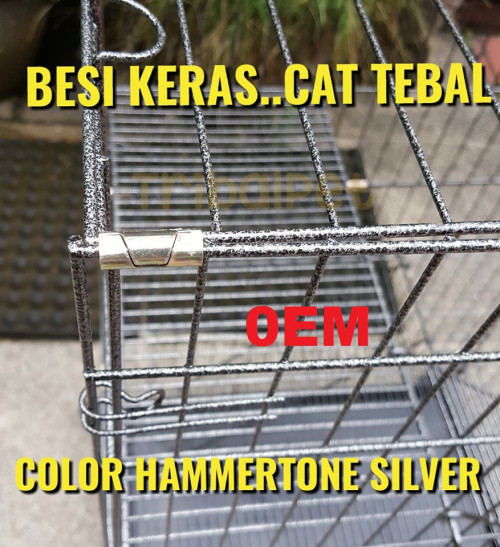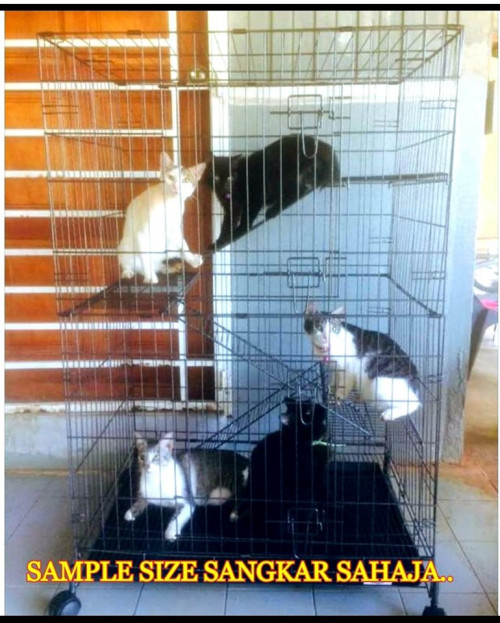 This post has been edited by airwalkmsia: Aug 14 2019, 06:26 PM