Long story short, commissioned an artist based in the States to work on two Pokemon figures. Paid a hefty sum, waited for 5 + 1 months just for the package to arrive. Showed up yesterday, figures were severely broken/fubar. Spoke to the artist and she agreed to a full refund. Now, I could just technically leave the whole thing to gather dust by the corner but I figured it's just too sad to leave it in a state of misery.
So, I'm hoping I could seek the services of a fellow figure painter to do some repainting and (if possible) some repairing services as well.
Can anyone recommend some artist who might be up for the job?
Pics for reference.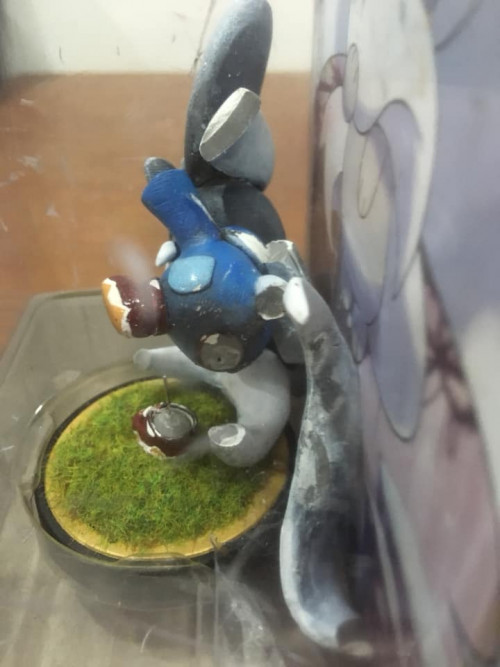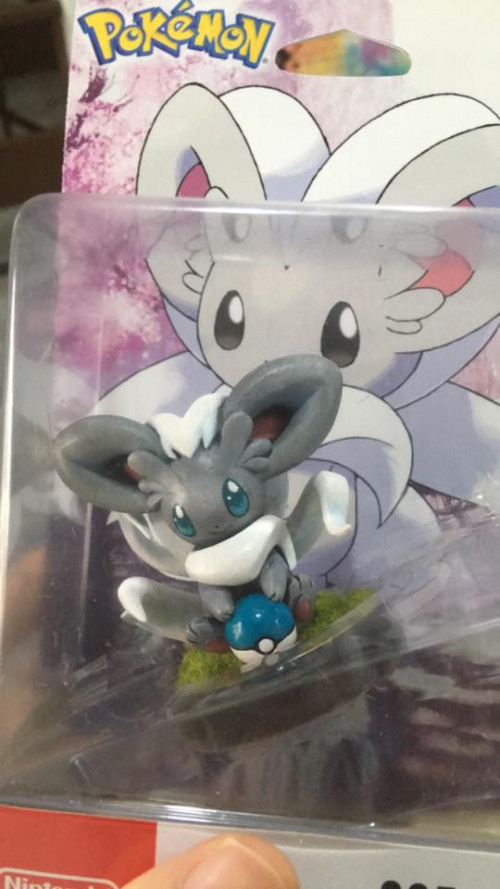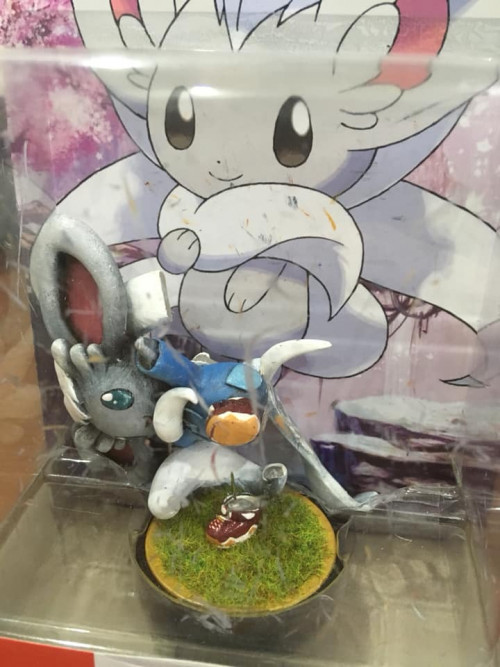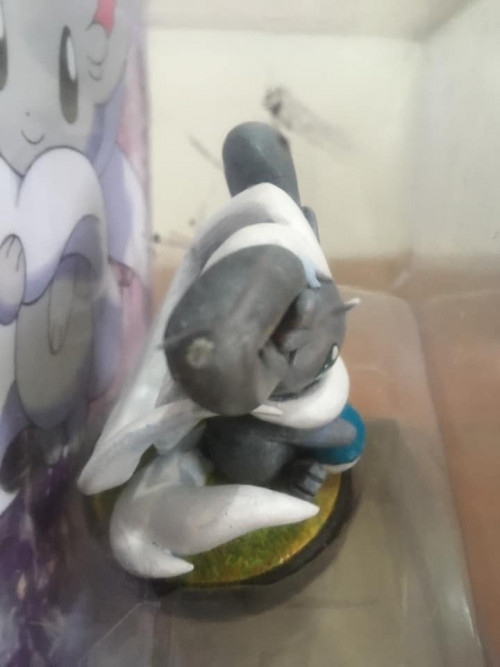 This post has been edited by MerryGoRound^2: Aug 14 2019, 02:12 PM