QUOTE(christine_1236 @ Aug 13 2019, 09:14 AM)
So I hit and scratched the wall of some tiang in a mall and my poor Honda Jazz became like this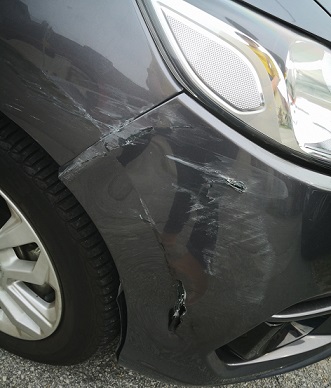 It's a 2 year old car, and it's such an eyesore to me
1. Is it necessary for me to replace the whole bumper to fix it?
2. I am from Sabah but currently working in KL, so I m not very familiar around the area, can anyone please suggest me where to go to repair this? Anywhere in KL/Selangor is fine.
Thanks!
If you need to use your car or you don't want to leave it at the workshop, you can just change the bumper but it is costlier then fixing it. The scratches on the fender doesn't look too bad.
Which area are you from? There are plenty of shops almost at every corner in kl/Selangor