Item(s):
New Seasons: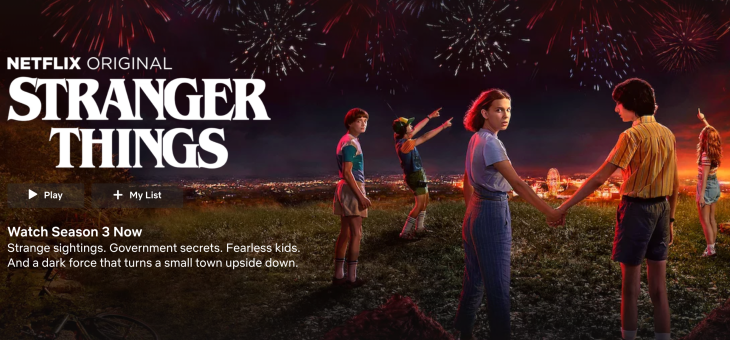 This is the Netflix 4K UHD streaming share account
NETFLIX Contents:
https://www.netflix.com/my/browse/genre/839338
Package includes:
PM me, and we will provide login and password after received your payment.
you may start use it immediately!!!
Price:
RM15 each profile for 1 month (share with another 3 guys)
Price:
RM45 PRIVATE account for 1 month (this account ONLY hold by yourself)
NEW!! :Price:
RM25 each profile for Continuous (No need change password every month) (share with another 3 guys)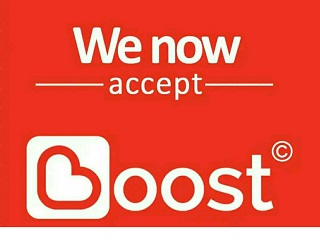 Dealing method:
Online only
Contact method/details:
PM
FAQ:
Q: Do you still have slot?
A: Since this thread was not closed, then we still have available slots.
Q: Are this is 4K quality type account?
A: Yes, it is 4K UHD quality account (The highest package)
Q: How many device i can login at one time?
A: Only 1 device you can login at a time, u can logoff your PC, and login to your phone.
Q: Can I use it multiple device at one time?
A: Yes, you can login this account at multiple device, but only at one time. (Due to this is a sharing account)
Q: Can I change netflix account password?
A: No, it will affect other user login. so, PLEASE DONT DO SILLY. else, we will banned you permanently. TQ
Q: How is the charges?
A: RM15 per month.
Q: How to get this deal? what is the procedure?
A: PM me your handphone number, i will whatsapp you ASAP i seen your PM.
After you made payment, then i will provide you the username and password, then you can start enjoy.
No hassle!
Q: If netflix asked you a 4-digit PIN when you watch a movie?
A: It is Child age Lock, the default 4 digit PIN would be 0000.
HOPE I ANSWER MOST QUESTION HERE, any in doubts, please pm me. i wish i can help
This post has been edited by mother84: Sep 12 2019, 05:37 PM