ABUNDANCE NOW 6/8/21 Online Concert & 7/8/21 Online Workshop by Master Ted Sun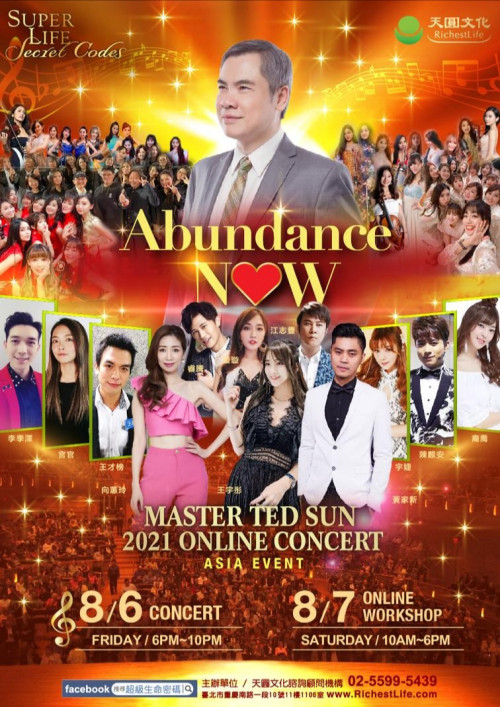 Super Life Secret Codes (超级生命密码)
is a life-manual and tool that should be used everyday to help improve your life in every aspect. Once you discover the secret codes and learn how to use them, you will be able to change your life and achieve the success you have always wanted. Beyond your own success, you will also become a positive force in the Universe which will help make the world we live in a better place, now and for future generations.
The basis of
Super Life Secret Codes
is to teach people about
positive and negative energy, love and gratitude, and repentance.
If you diligently practice these codes you can discover the root of problems and have a clear and executable path to solve them. Super Life Secret Codes, doesn't just teach you to think positive, love one another, and visualize the things you want so miraculously your life becomes perfect. Super Life Secret Codes creates a process to follow, a life manual, that should become a habit so that you can achieve the successes that you want in all aspects of life. Finally, like with anything else, the more you practice, the better you will be.
Regarding energy,
Super Life Secret Codes
creates a frame work for
positive
and
negative
energy, showing the relation between the two and also how each one has an effect on the amount of success you have or don't have in life. Recognizing this relationship allows you to see the root of your problems and how to solve them. When things go right, your positive energy exceeds the negative and when things go wrong, your negative energy exceeds the positive. So if you realize you have more negative than positive, what should you do? You must repent, this is the tool for removing negative energy.
As you practice repentance and your negative energy starts to melt away, you will realize that there are multiple levels of repentance which ultimately lead you to direct negotiations with your negative energy. Imagine having the ability to negotiate directly with the force that is trying to make you fail in everything in life.
Love and gratitude
is the state of mind that allows you to give an abundance of positive energy and in return will become a magnet to receive positive energy that will help improve your life. By creating a habit of reflecting on the things you love and appreciate, you will fill your life with positive energy and give yourself a better chance to improve your life.
DiZiGui (弟子規)
, in English, means standards for being a good student and child. It is an ancient Chinese book handed down to us from ancient Chinese Saints and sages. The source for the outline of this book was selected from Analects of Confucius.
The book is based on the ancient teaching of the Chinese philosopher Confucius that emphasises the basic requisites for being a good person and guidelines for living in harmony with others.
http://www.dizigui.cn/
You can download and share with your family & friends the bi-language (Chinese and English)
Di Zi Gui
e-book at the link below:
https://drive.google.com/file/d/1c7ZFphtuG0...iew?usp=sharing
This is the YouTube link for
Di Zi Gui
(
Chinese Version
):
https://youtu.be/EwL2qZz_glw
This is the Youtube link for
Di Zi Gui
(
English Version
):
https://www.youtube.com/watch?v=UFWLRWUQGT8...&index=2&t=448s
There are total 23 chapters for the English DiZiGui by teacher Song Poh Lan.
http://www.dizigui.cn/xingfu.asp
You can read or listen to teacher Cai Lixu lecture in the link above. For those who are not able to read chinese, Google will auto translate the site for your ease of reading.
The Fountain of Healing
As we progress through life, we may encounter problems and we try our best to resolve these problems. We consult a doctor when we do not feel well, and hope he/she can prescribe medication to help us heal and restore our health. In the recent years, healing is not exclusively physical anymore; it has encompassed a holistic approach to treat the body, mind and soul.
In reality, our fortunes and well-beings are all closely connected to our body, mind and soul; yet, majority do not understand this concept and they do not know what is the key to true healing. What do we need to pay attention to in order to promote true healing? If we have the correct and holistic understanding to healing, we will have the proper perspective and approach to protect ourselves and our loved ones to avoid misfortunes in the future. Therefore, our good luck starts immediately if we maintain good mood everyday.
You can download and share with your family & friends
The Fountain of Healing
e-book at the link below:
https://drive.google.com/file/d/1-_g0m0nf5t...iew?usp=sharing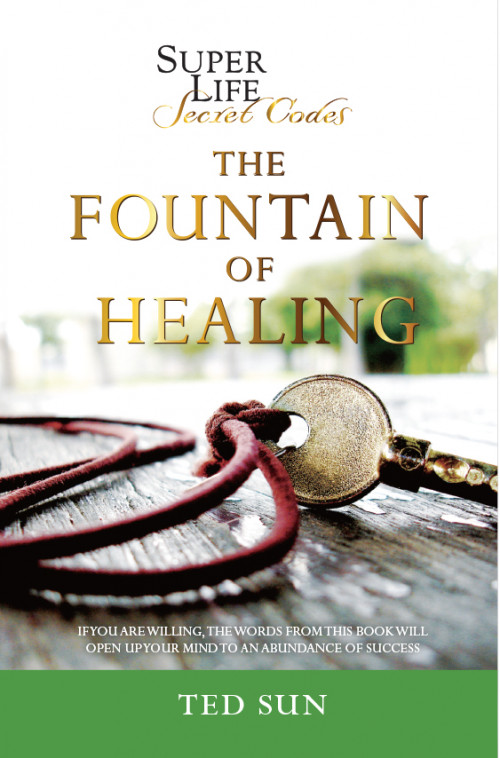 The Secret to Blessings
ebook for download
https://drive.google.com/file/d/1F0DTSS7zzJ...iew?usp=sharing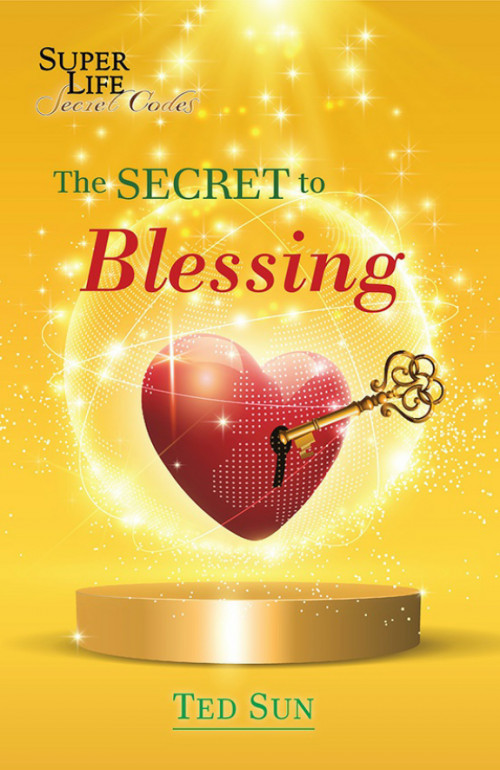 More free e-books to share. Please click the link below to download.

https://drive.google.com/file/d/1bJ6-O9GLt8...iew?usp=sharing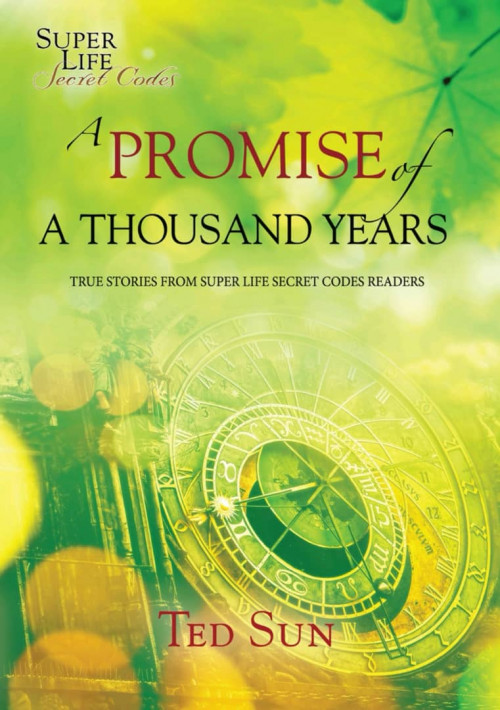 https://drive.google.com/file/d/1mIT7_0JqxJ...iew?usp=sharing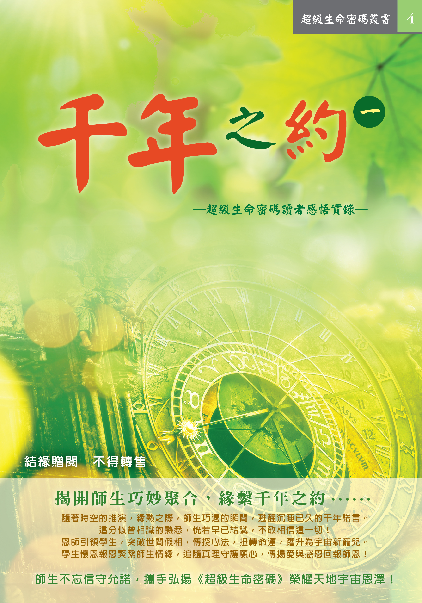 https://drive.google.com/file/d/1h02QoAAnI-...iew?usp=sharing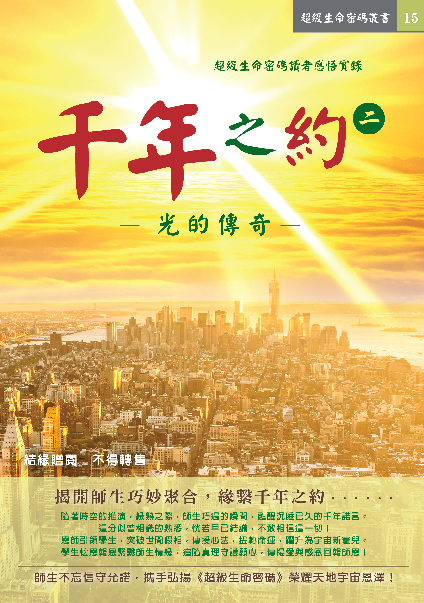 Below is the chinese version of the
Gratitude Hymn
:
https://www.youtube.com/watch?v=he1Yv_KzBN0&t=188s
This post has been edited by teamjoker: Jun 11 2021, 09:27 PM