DOBOT RiGIET, the most advanced 3-axis gimbal for smartphones and action cameras (separate adapter needed), with functions such as auto-tracking, motion timelapse, livestream, filters, slow motion, panorama and more. It supports real-time charging so that you can be shooting for 24 hours without interruption. The easy-to-use control panel makes your operation so convenient and easy to change front/rear cameras, zoom in/out and switch shooting modes.
Package includes:
1. Dobot Rigiet 3 Axis Gimbal
2. High Capacity Battery (x1)
3. USB Charger
4. Hand Strap
5. Carry Bag
6. Counterweight for heavier devices
*Mint condition, only used few times.
Selling for RM299 only.
Full detailed product specs can be found here:
https://www.dobot.cc/rigiet-gimbal-new-year...al-limited.html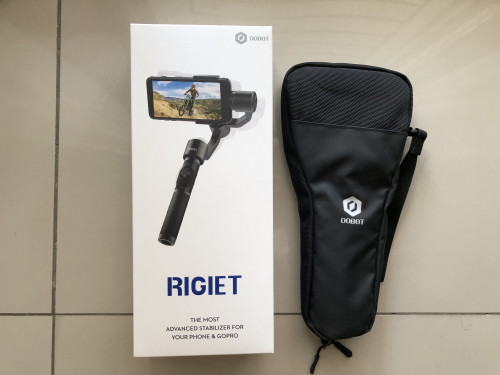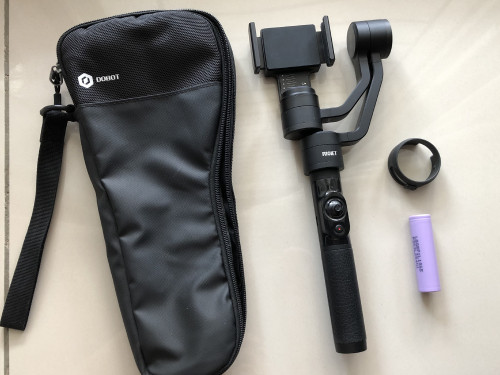 This post has been edited by JayC75: Aug 15 2019, 09:12 AM