Back with another review for yet another BT Headset for melophiles like me in Lyn. This time with the improved
Encore S2 Plus Bluetooth Headphones
.
I made a review earlier on its previous version. If you wish to read/compare my earlier review click
here
After several months of using this on an almost daily basis I've summarized my finding based on what an average user like me would consider looking at before purchasing.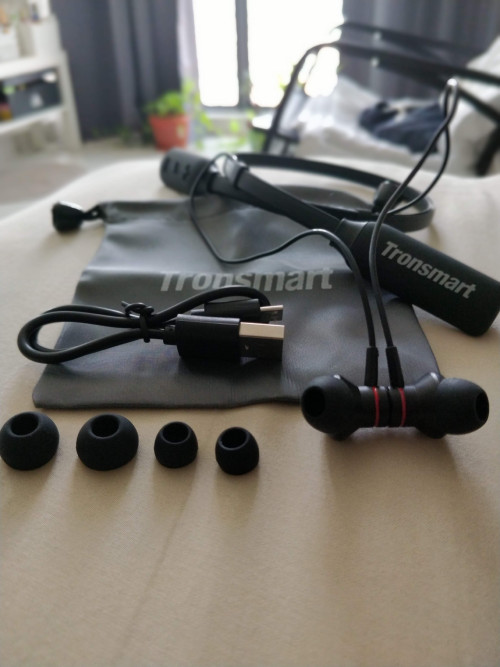 What came inside the box
Battery Life
After rigorous testing for 2 months the battery life impresses me more than any of the feature this model boasts. Whilst the previous model holds up to 12 hours of battery life this beast can hold up to 24 hours of play-time. Charging meanwhile takes up an average of 5-6 hours using micro-USB port and can sufficiently stretch my usage between 4-5 days at least as compared to its previous model which held up 2-3 days max.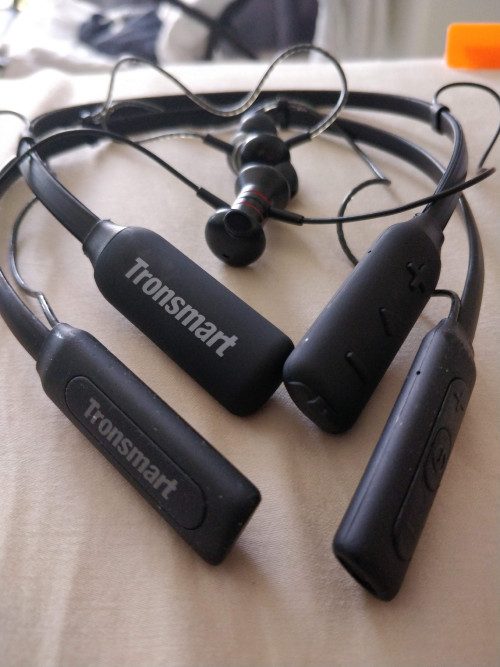 Tronsmart S2 vs S2 Plus
Sound Quality
Clarity is pretty subjective if you'd ask me, it's worth noting as this is a mid range model you would likely feel more of the 'bass' than 'treble' if you are to compare clarity with similar models. That being said the headphones provide for excellent noise cancelling option and comes with an IPX5 Splash-Resistance that ensures rough handling a breeze. Phone calls reported to be sounding 'crisp' and 'clear' on the other end (at least that is what I gather from the recipients of my calls)
Design
Seeing that this is marketed as a 'Sports' headphone it does look rather bulky if I'm being honest. However upon using them I found myself constantly reaching my neck to ensure they are still there every-time I go for a walk/run (it weighs in at +/- 35g ,
go figure
). This despite it being equipped with a bigger battery.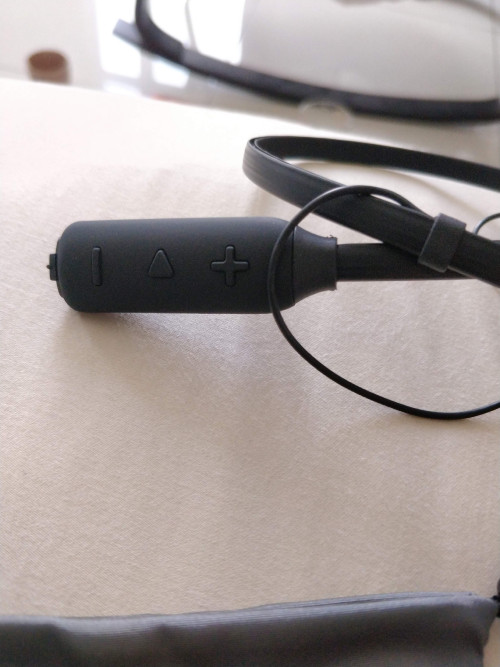 They fit snugly and earbuds come in 3 different options so you could inter-change them according to your own.
Verdict?
I am not a pro-reviewer, rather I'd consider myself the average user who is looking to spend as little with as much quality in return when possible. Why? Popular brand names such as Beats, Sennheiser, Sony is not affordable to me. In the course of my research I noticed there aren't many locally produced articles reviewing such products. This hopefully would give a balanced, if not critical review.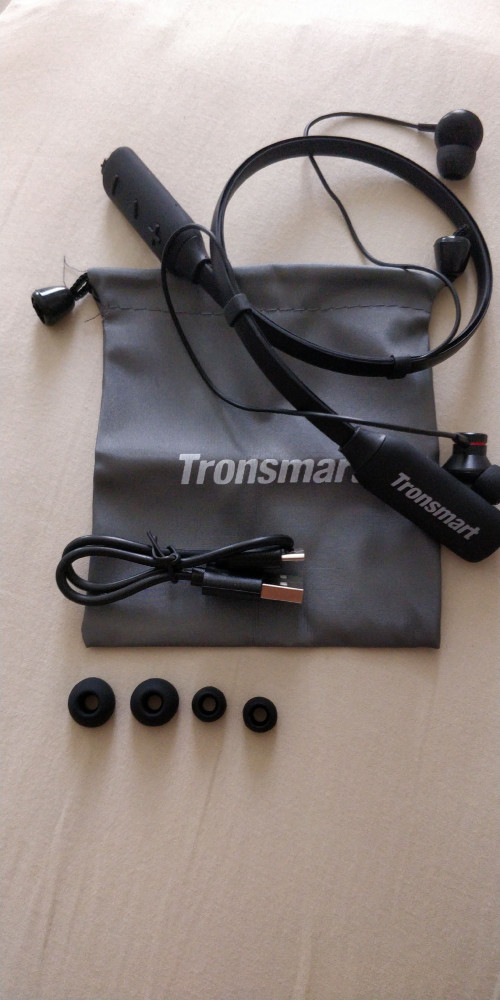 Its also excellent for its price point of under RM 200 headphones in the market. They fit snugly and doesn't look plastik-y. Tronsmart's 'basic' looking logo still riles me to no end but its a small price to pay for the functions and features this thing packs.
So should you buy it?
Don't want to break the bank when transitioning to a wireless headphone with noise-cancelling and excellent bass option?
Then this is for you
Using earphones for long hours and not have to suffer having your ears 'burning'?
Then this is for you
Don't want any stranger passing by to bother you with chit-chat while on the train?
Then this is for you
Time used = 2 months
Where can I get it?
Shopee & Lazada currently has them on sale for less than RM150 via Tronsmart's own Flagship Store. It also comes with 1 year international warranty. For more info you can head on over to the link below.
Lazada
Shopee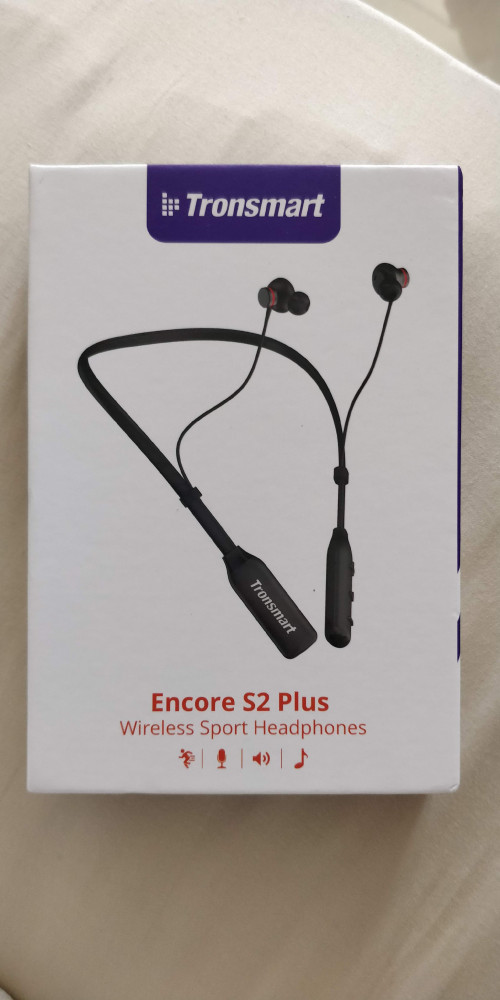 Front Packaging, as a minimalist this really appeals to me the way their product packaging looks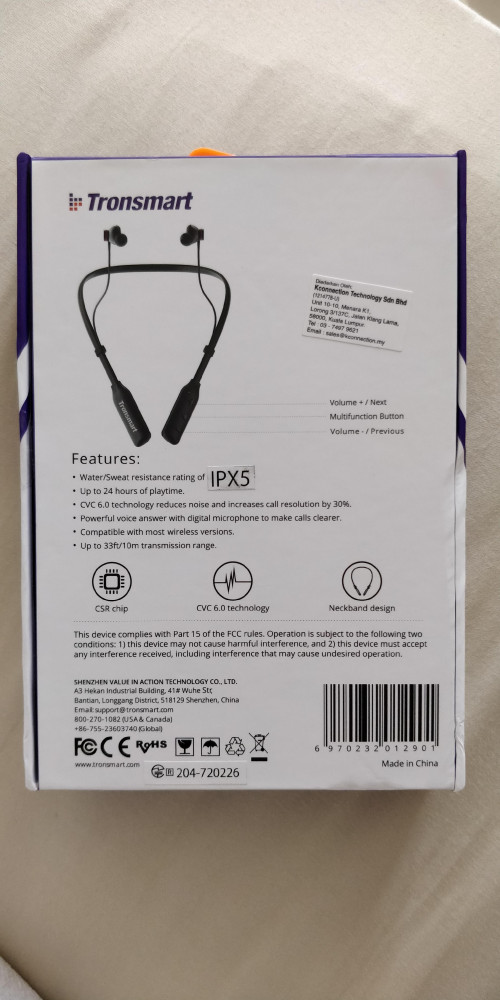 Detailed as it can get
What did you think about my review? Leave me a comment on what I can improve in future please. Thank you for viewing!
This post has been edited by champu: Jun 12 2019, 02:36 PM