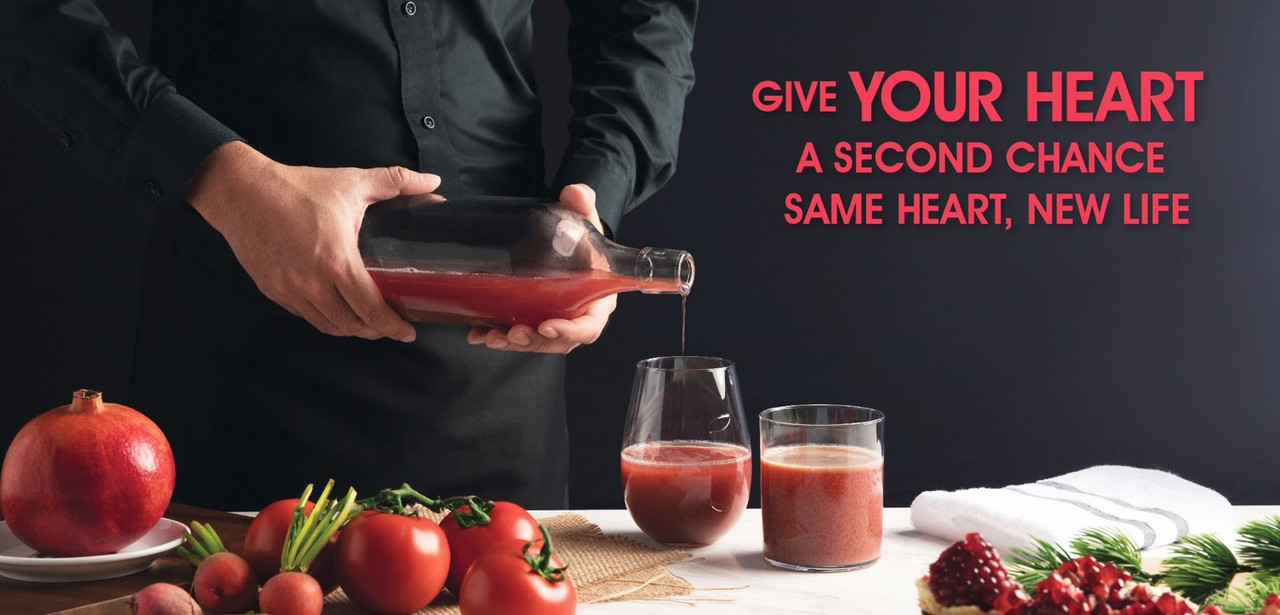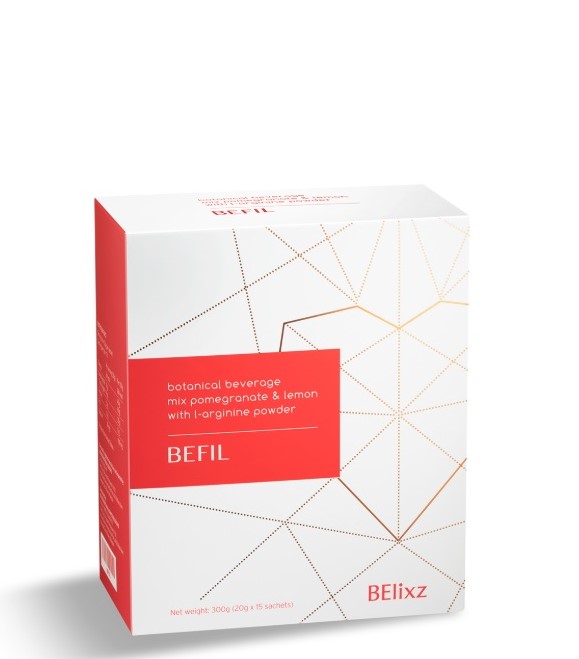 High blood pressure Item(s):
BEFIL
Package includes:
1box consist of (20g x 15 sachets)
Price:
rm295 per box
Warranty:
nil
Dealing method:
COD kl area / postage add rm10
Location:
Kuala Lumpur
Contact method/details:
016-6680911 / pm
---
Item(s) conditions:
New and Seal
Reason for sale:
helping others
Product Description
A holistic supplementary beverage dedicated to supply the much-needed miracle molecules, Nitric Oxide (NO) to enlighten your heart and other parts of the body.
INGREDIENTS
Key ingredients: L-Arginine, Pomegranate Juice (powder), Beet Root Juice (powder), Tomato Extract, Coenzyme Q10.
Other ingredients: Fructose, Lemon Juice Powder, Citric Acid, Maltodextrin, Silicon Dioxide, Vitamin E, Lemon, Pomegranate Flavour, Vitamin B6, Folic Acid, Cyanocobalamin
BENEFITS
1.Boost Nitric Oxide (NO) Production
L-arginine helps to promote the NO production by changing the amino acid L-arginine into NO that helps to relax the blood vessels,
enhance blood circulation
and maintain normal blood pressure.
2.Improve Antioxidant Efficacy
The pomegranate seeds are red in colour due to the polyphenols, which are very powerful antioxidant, making the pomegranate juice contains higher levels of antioxidant than any many other fruit juices. These antioxidants help to remove free radicals, protect cells from being damaged, and
reduce inflammation
.
3.Help Lower Blood Pressure
Beetroot juice may help to
lower both systolic and diastolic blood pressure
. Plus, the great number of nitrates found in beetroot further enhances the nitric oxide production in the blood vessels,
allowing more oxygen to be delivered and flowed into the brain, heart and muscles
.
4.Smoothen Blood Flow
Tomato extract helps to smoothen the blood flow by maintaining the elasticity of blood vessels. Besides, it could also help to
maintain a healthy platelet aggregation level
. Maintaining the normal function of blood platelet could further
reduce the blood pressure
and thus contribute to a healthy blood flow.
5.Serve as Cardiac Bioenergetics
Coenzyme Q10 provides and sustain enough natural energy to perform bodily functions. It has strong potential to treat and prevent heart diseases by improving cellular bioenergetics, by maintaining a healthy growth and maintenance of the cells.
6.Other Benefits:
May improve
erective dysfunction
Improve mental acuity
Boost exercise performance
Increase energy
Product Link
This post has been edited by darkdevilrey: May 2 2019, 02:24 PM