Guys , Just a Quick Question.....
My PC was 10 Years Already , So i wanted to upgrade for Photo editing and other purposes.
So This is My Specification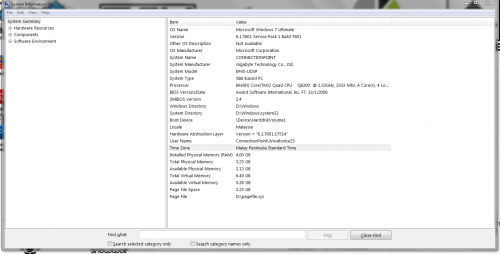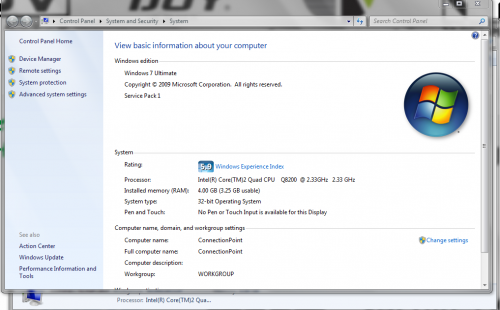 Just wanna ask that is my PC support 64-bit window 7 ?
cuz there are some program which i copied like Adobe Cs6 from my HDD can't run on this pc.
Please Help me out guys...And also recommend me what to upgrade next. Thanks !