Item(s):
Apple MacBook, Macbook Pro, MacBook Air replacement battery service.
For model 2009 and onwards.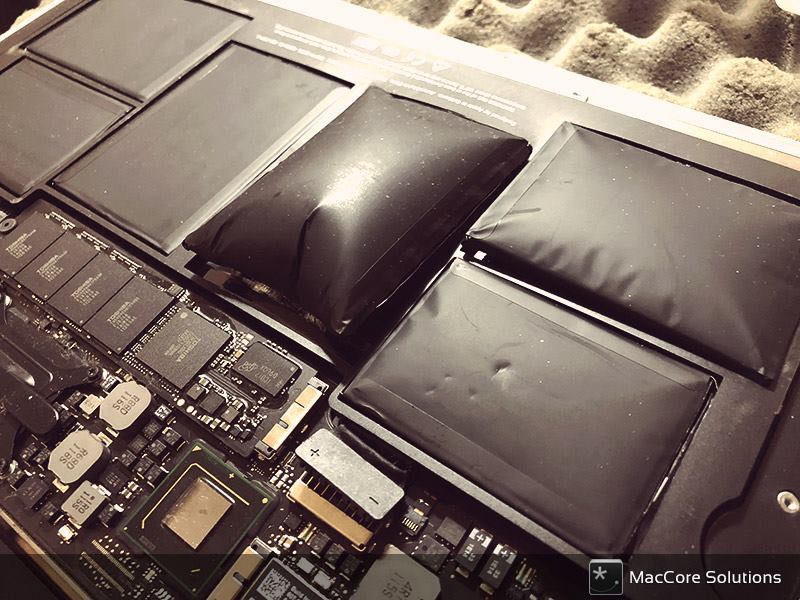 If your Mac experience weak battery life and it is over few years old, it might need a battery replacement.
Other symptoms include bulging casing, trackpad, stiff trackpad, uneven housing, battery status says "Replace Soon" or "Replace Now" are all sign you'll need to get your battery condition checked.
If battery status says "service battery" you can still carry on using if you do not have above issues.
We try our best to supply original battery. But when Apple discontinued and stop supplying certain model we will substitute with equivalent 3rd party. Same 6 months warranty.
Package includes:
New battery & installation.
Price:
RM450 for MacBook Pro 13-inch non-retina models
Please let us know which year and size is your unit for pricing.
Warranty:
6 months. YES.
6 months
.
Dealing method:
Send in to our office for installation with advance appointment.
Location:
Kota Damansara, PJ.
Contact method/details:
PM or reply.
---
Item(s) conditions:
Brand New.
Picture:
nil.
Reason for sale:
Apple specialist.
This post has been edited by wei: Jul 15 2019, 11:55 AM