Hi all...

We are the Ultimate Foam Party Organizer in Malaysia
Great for:
> Kids or Adults Parties
> Bachelor's and Bachelorette Party
> Social gatherings
> or just want to add some excitement to your Party.
We can cater to small parties 50 paxs up to 4000 paxs.
Call us for a chat.
Whats app (preferred) > +6 011 5500 7583
Email:
[email protected]
My Webpage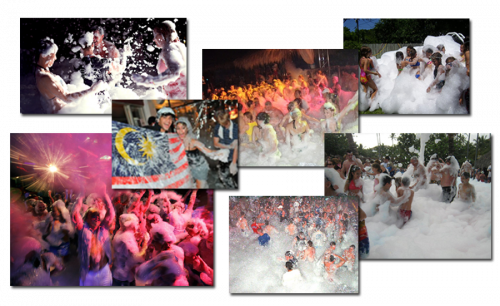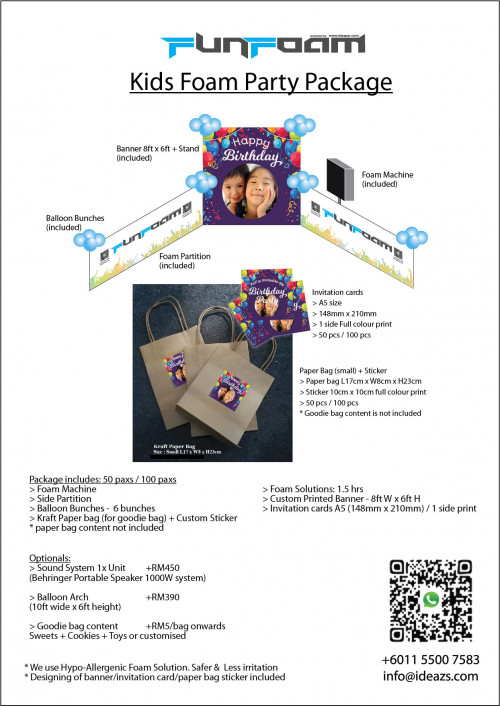 This post has been edited by daregogo: Aug 3 2019, 01:14 PM