My Yamaha Active subwoofer seems to be broken, crackling noise when low bass/certain frequency.
I can feel that the speaker cone inside the mesh, there seems to be a crack on it.
Is there anyplace to fix it within the Penang Area? or it would be more cost effective to just buy a new one?
Model : Yamaha YST SW012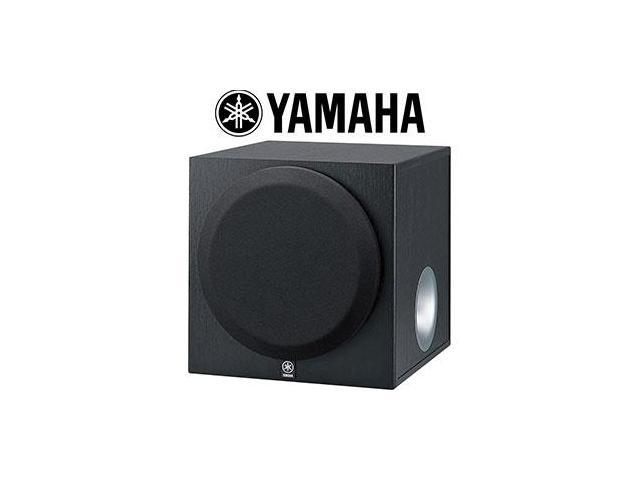 Any advice is much appreciated.