Hello guys , i'am Back to create another exciting mod .
Before going further i would like to give thanks to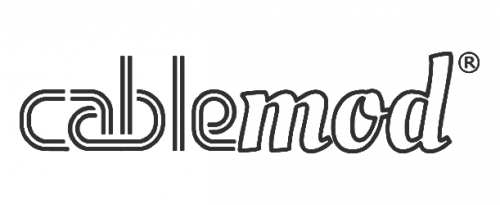 - Nvidia for sponsoring Awesome RTX2070 Founder Edition .
- Gigabyte Aorus for beast motherboard with pre-waterblock Z390 extreme waterforce plus SSD and RGB RAM
- Thermaltake for watercooling kit!
- Cablemods for cable management sleeve and etc.
[RESERVED] more to come ....
This post has been edited by Syfq: Mar 2 2019, 11:56 AM