QUOTE(sangbuana @ May 22 2019, 09:26 PM)
Bought the wireless charger 2 weeks ago from Lazada at RM 169. Then, a few days later, saw that it was sold at the same price but with a free wireless car mount charger. Last weekend I went to a newly opened MI concept store at iCity Mall and saw the item was sold for RM 139. I should have waited as it had cost me an extra RM 30.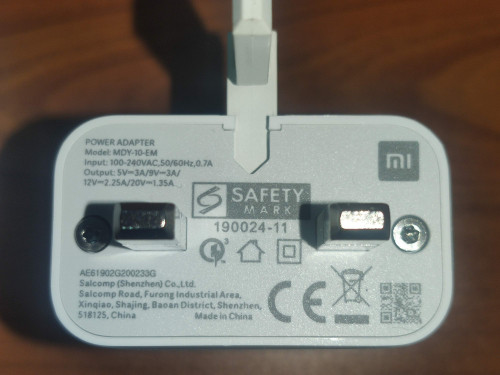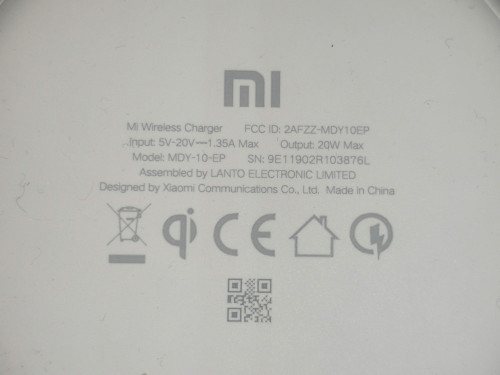 my local mi store is selling RM129 with the 27w charger.