Summer GRACE, also known as ๅคใฎๆฐท is specialised in 100% homemade and freshly handmade tof-cream.

Inspired by Japanese healthy food culture, Summer GRACE have came out with a healthier product called tof-cream. It is suitable for everyone, including vegetarian and vegan. Made from fine ingredients which contains more proteins, lactose and gluten free, less fat, less calories, and also not to forget it has no additional preservatives as well!
ใƒˆใƒƒใƒใƒ•ใƒƒใƒใ'ขใ'คใ'น TOtti-FUtti Ice
๐Ÿ€ใŠๆŠน่Œถ Premium Matcha๐Ÿ€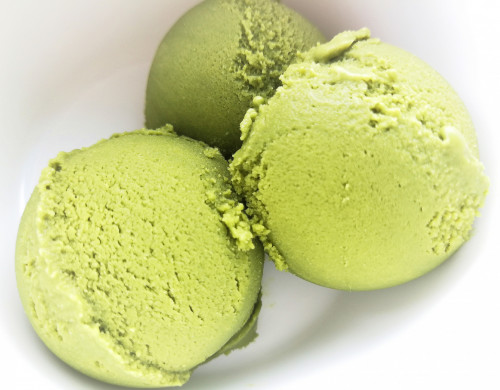 725ml for RM25.00
๐Ÿ€ใ'ณใ'ณใ'ข Premium Cocoa๐Ÿ€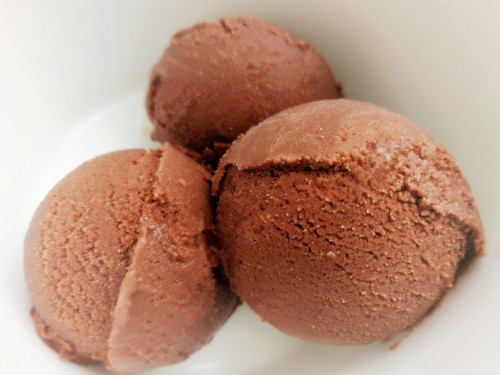 725ml for RM25.00
Currently open for pre-order now!
Self pickup location at: Ayer Itam, Penang (contact us for more info)
*Retail and wholesale are available.*
Online order form:
CLICK ME!
Like and follow us at Facebook page & Instagram:
Summer GRACE ๅคใฎๆฐท Facebook page
Summer GRACE ๅคใฎๆฐท Instagram
This post has been edited by mitsuko_miko: Jan 15 2019, 04:04 PM