Looking for dormant investor, highly profitable market business
Hostel dorm in melaka
I got a place in melaka, walking distance to melaka river, jonker
Need 2 dormant, investors, RM 25,000 each or more, Just need RM50,000 only
Opening a mid modern dormitory hostel for tourist, future small rooms.
Each investors will start earning after 6months, @ 5% of profit each. Say * est profit per month is RM15,000 - overheads = RM8000 x 5% = RM400per month x 12 = 4800/years for investment of RM25,000
If plans goes on track, open on this
Mac
delay to May2019.
1.Will run by me, and my staff
2. Costs is low, just rent, staff, utilities,
3. Most funds will be used for reno
4. Will be license hostel
5. Funds invested, 80% return after 5 years,
PM me if interested for details.
some illustration..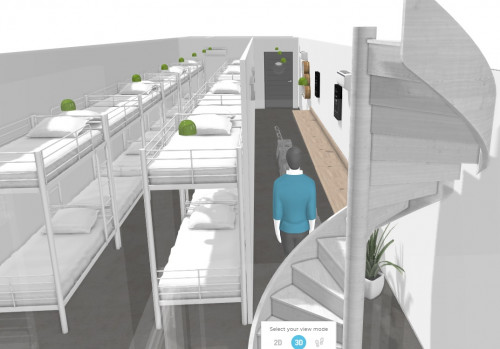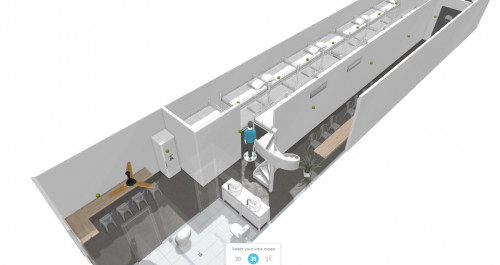 update
Hotel mgt software + channel mgt = done
Bed & mattress = 15 sets or 30beds done
Hot water = done
Air cond = 2 nos (pending)
water dispenser = done
lockers = done
reno = pending
This post has been edited by RO Player: Jan 11 2019, 12:53 PM