So I've just migrated to maxis from unifi.
I still have the hypptv box EC6108V8
I have kodi, iflix, chrome on box but all apps can't connected to internet.
Tried with both wifi then cable (later i read here that lan only works for hypptv vlan thingy)
Static ip and dhcp.
Also cannot.
But chrome can access router page.
Did I miss something?
Can't I just plug and play the hypptv box like any other android box?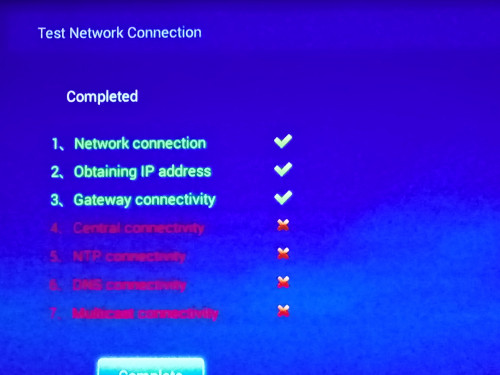 This post has been edited by amandamai: Dec 9 2018, 01:08 AM