Item(s):
GORI outdoor wood protection coating series (For Sarawak Only)
Price:
GORI 22:-
0.75L RM 46
5L RM 195
15L RM 545 (upon special request, T&C applied)

GORI 44:-
0.75L RM 49
5L RM 208
15L RM 545 (upon special request, T&C applied)

GORI 88:-
0.75L RM 56
5L RM 240

GORI 37 (Decking oil):-
5L RM 285

GORI 51:-
0.75L RM 76
5L RM 308

GORI 52:-
0.75L RM 44
5L RM 318

Algae & Moss Removal:-
1L RM 43
Above prices are subject to delivery charges. Dealing method:
COD in Kuching area with MOQ 4. Walk-In cash and carry is welcome. Pls contact for delivery location and charges
Location:
Kuching Batu Kawa
Contact method/details:
PM, or WhatsApp only +6012-2264678
---
Item(s) conditions:
New
GORI - The Scandinavian wood care experts founded at 1902, an over century trusted brand world wide now is available in East Malaysia!!

GORI 22 is for outdoor preserver against all dry woodboring insects, termites and decay fungi.

GORI 44 is for outdoor large wood surface protection. It can decorate and protects from surface fungi, blue stain as well as water repellent. It will not crack and flake off easily.

GORI 88 is a decoration paint for outdoor wood surface with clear Satin Wood Protection. Best for doors and windows. It can protect against surface fungi and blue satin, long lasting performance.
Picture: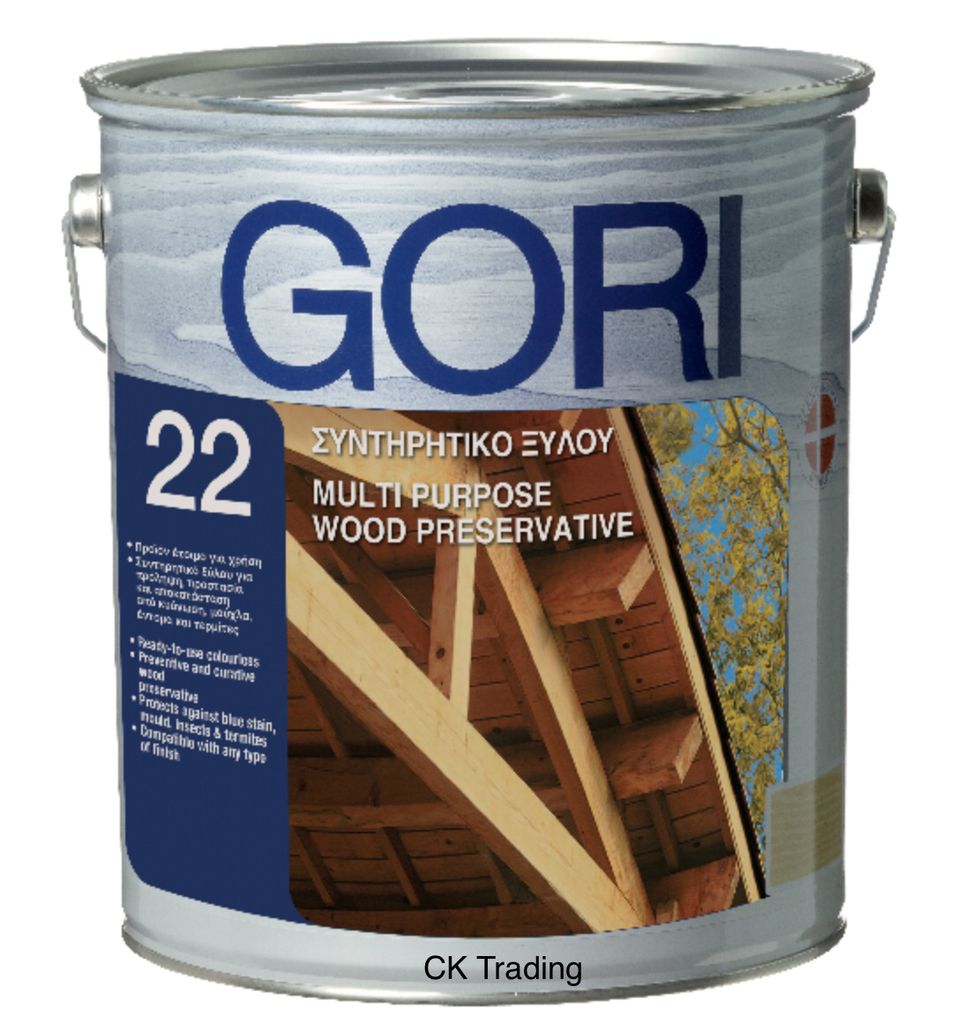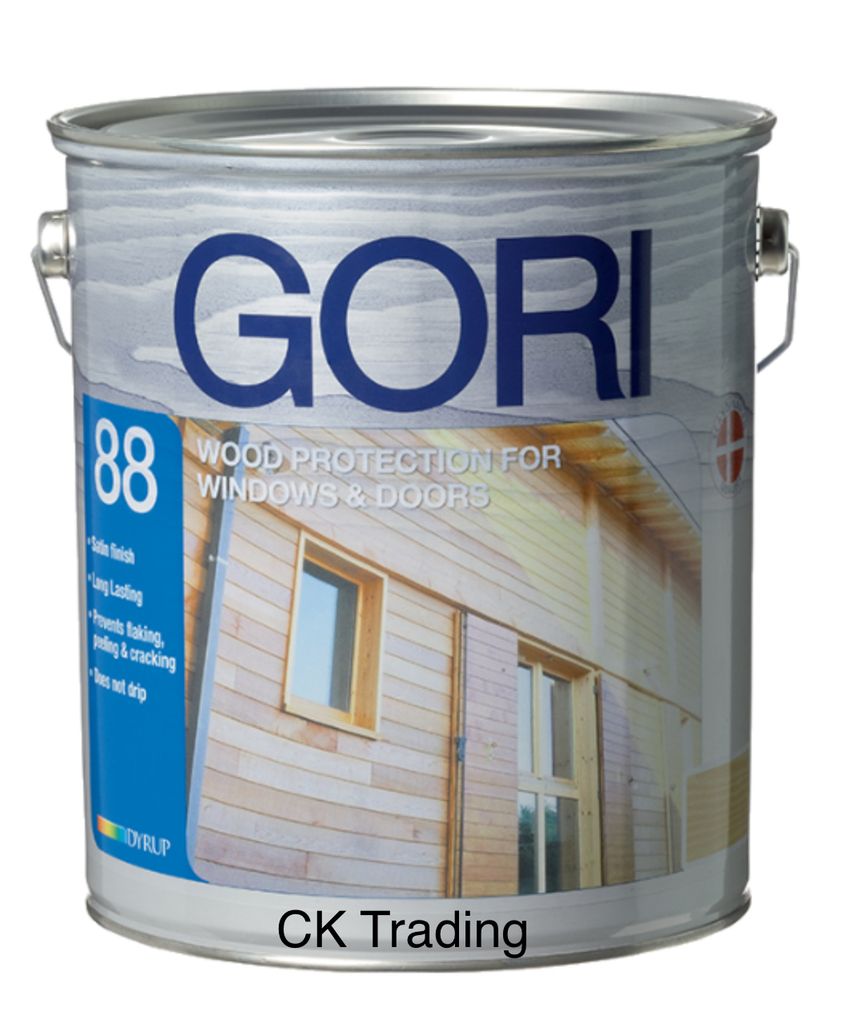 Reason for sale:
Authorized GORI dealer in Sawarak
This post has been edited by ypaymore: Mar 2 2019, 01:11 PM