Item(s):
Kata DC-441 DL
Package includes:
The bag itself
Product highlights:
- A compact camera bag for D/SLR with mounted zoom lens, or handycam, plus accessories
- The main compartment holds a Pro-DSLR with mounted zoom lens in top grip position, with ample room to store 2 additional wide-angle lens, flash and other accessories.
- The yellow interior padding makes it easy to find even the smallest components and accessories
- Numerous pockets provide storage solutions for all you may need to carry
- The dual-side adjustable Elasto-Guard padded shoulder strap, the top carrying handle and belt loops, provide different options for traveling comfortably with your gear
- Comes with a cover, protects equipment during extreme weather conditions
Price:
RM120
Warranty:
No warranty
Dealing method:
COD at Sunway Pyramid, weekdays during 7pm-8pm. Or Subang/USJ/Sunway area.
Location:
Bandar Sunway
Contact method/details:
PM
---
Item(s) conditions:
Good
Picture: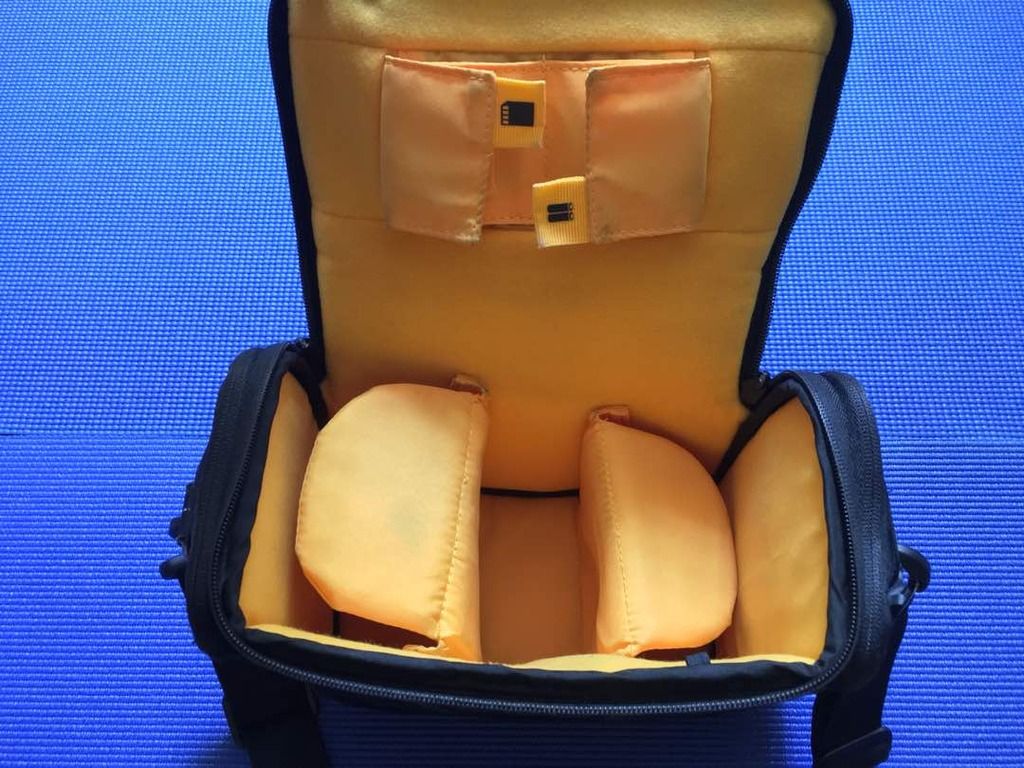 Reason for sale:
Changing system, sold my dslr and lenses.
This post has been edited by msknowit28: Aug 25 2018, 03:36 PM