This is a guide on how to create UEFI GPT Windows 10 Installer Using Genuine Windows 10 ISO
Very Important:
This guideline is only suitable for motherboards that has native support for UEFI
Please don't follow this guideline on older motherboards that only support Legacy BIOS
1. Download Windows 10 Media Creation Tool from Microsoft -
https://www.microsoft.com/en-au/software-download/windows10
Windows 10 Media Creation Tool will allow you to download genuine Windows 10 ISO with no modification whatsoever unlike the ISO from torrent / 3rd party websites that may have been injected with malware / trojan or whatsoever virus
2. Download Rufus -
https://rufus.akeo.ie/
Rufus is a tool for you to create a UEFI friendly Windows 10 installer using a flashdrive
3. Run The Windows 10 Media Creation Tool
4. Choose
"Create installation media (USB flash drive, DVD, or ISO file for another PC"
then press Next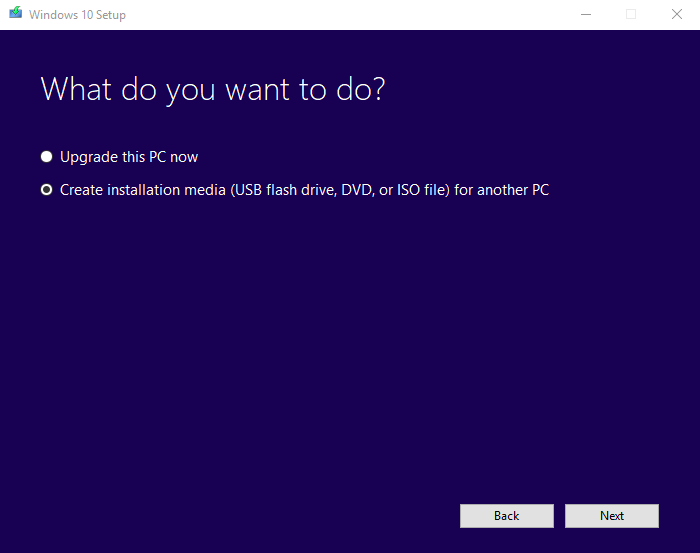 5. Choose your Language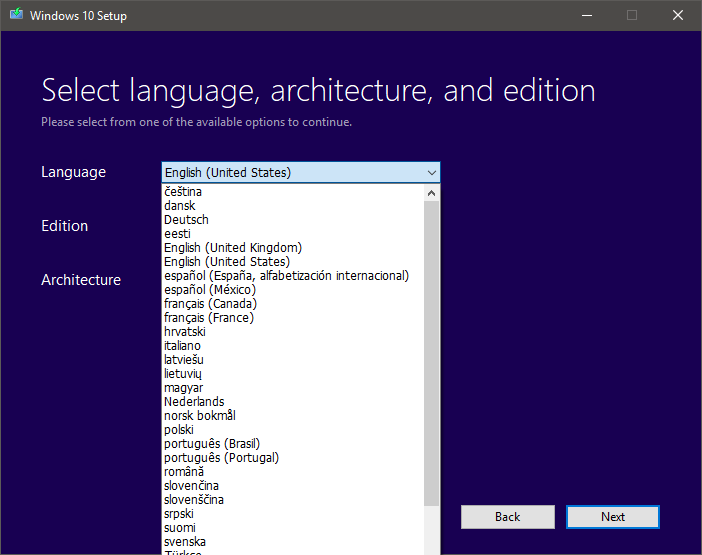 6. Choose your Architecture between 32 bit, 64 bit or Both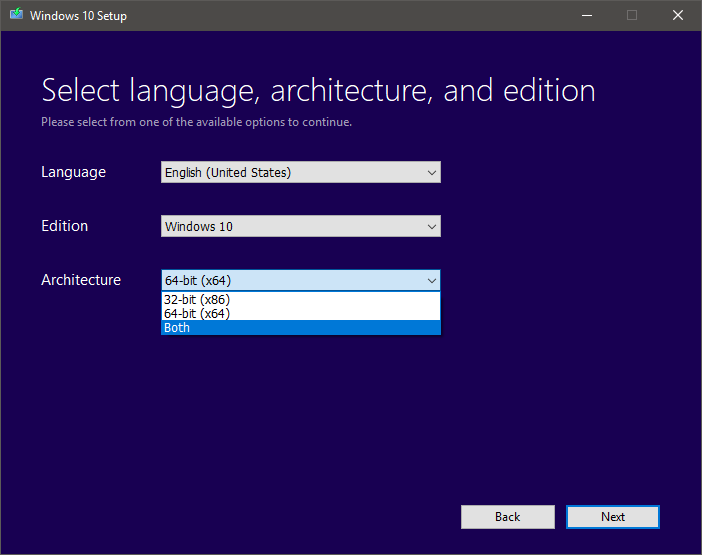 7. Choose
"ISO file"
then press Next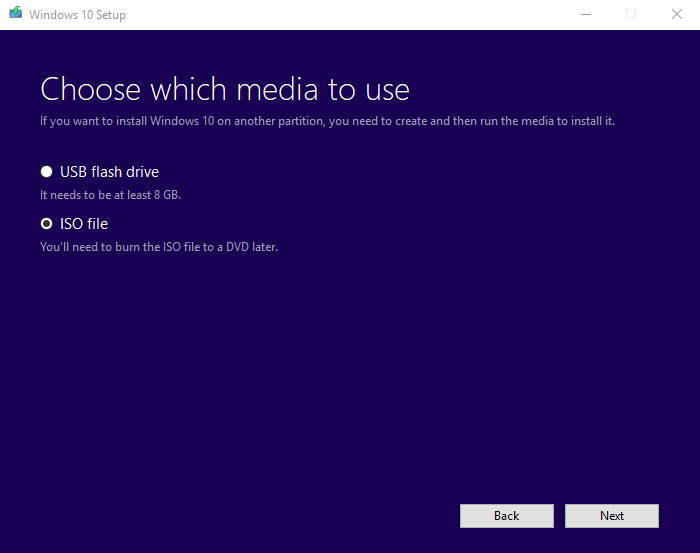 8. Choose location to save the ISO then press Save. I usually just place it on the
"Desktop"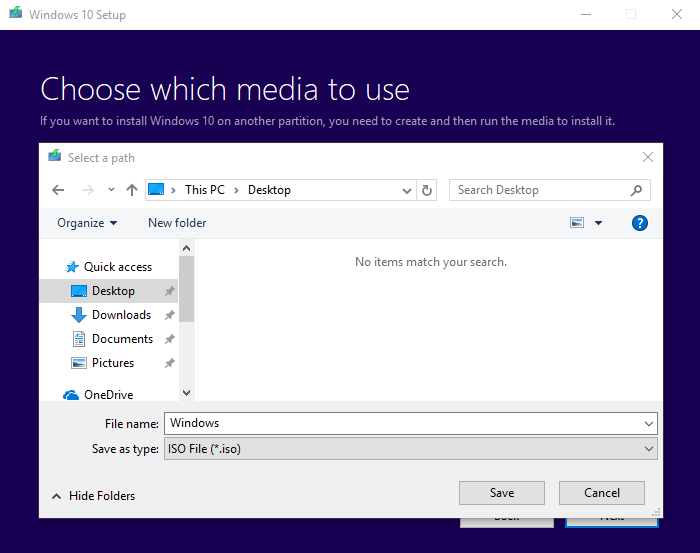 9. Wait for the Download to finish
(depending on your internet connection, it may take some time for the ISO to finish downloading)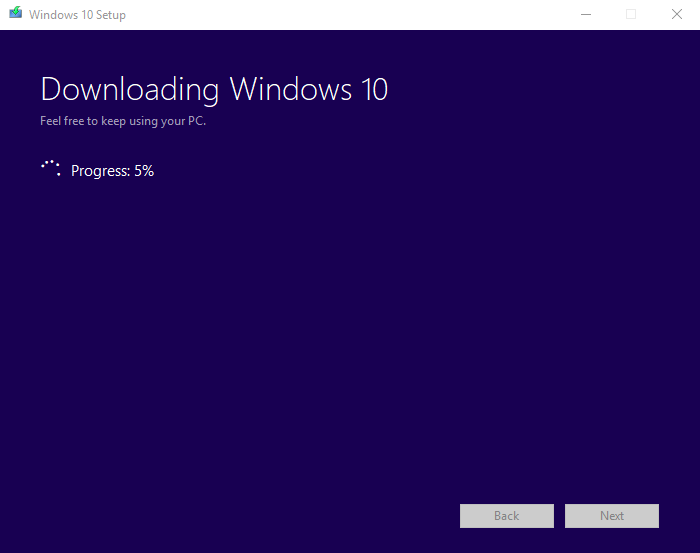 10. Once the download has finished, click
"Finish"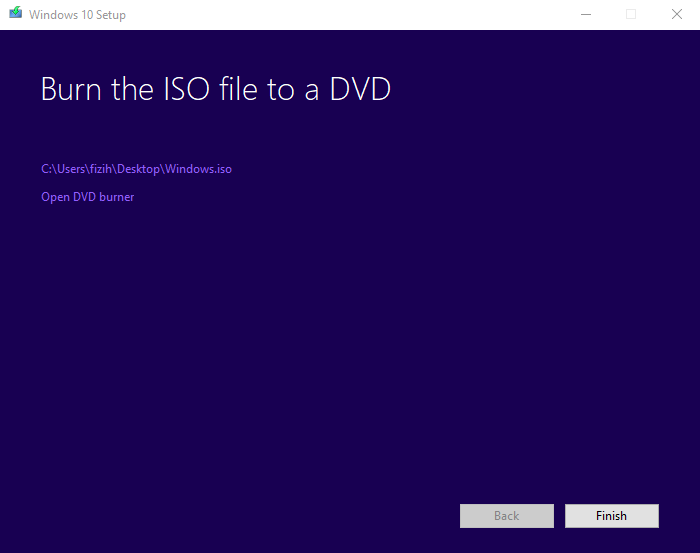 Continued below
This post has been edited by sHawTY: Feb 4 2019, 03:22 PM