Item(s):
Alienware X51 Slim Form Factor Desktop System
Spec :
Inter Core i7-4770 @ 3.40GHz
NVIDIA Geforce GTX670
8Gb Ram
120Gb SSD (Can upgrade to hybrid SSD/SATA easily. I took out the SATA)
Genuine Windows 10 Home
Package includes:
23 inch Dell 2340L Monitor
Price:
RM2,300.00
Warranty:
1 Month personal, money back guarantee for Hardware related issues
Dealing method:
COD Only
Location:
Shah Alam / Subang / PJ
Item(s) conditions:
Very Good, Seldom Use. Just replaced new SSD due to bad sector. RGB LED etc. all working perfectly.
Picture: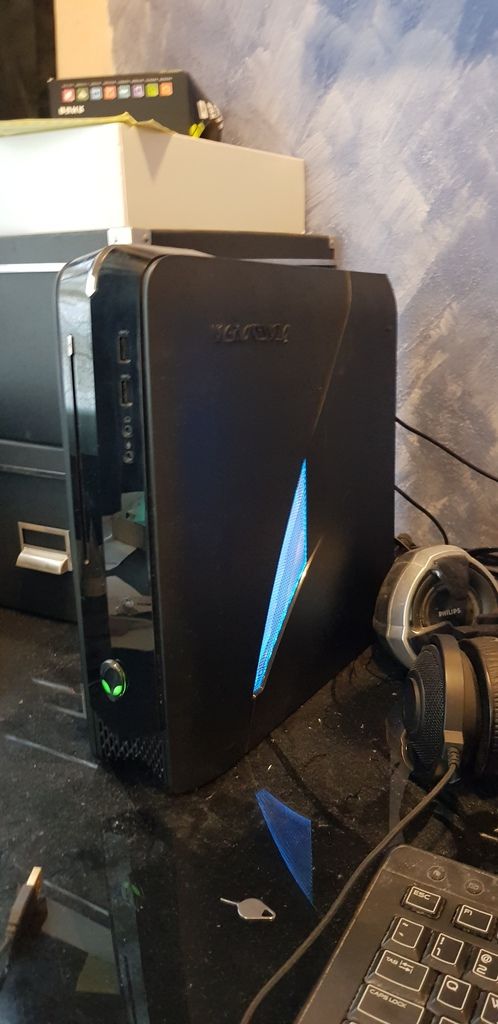 Reason for sale:
Using laptop now due to space constraint.
This post has been edited by EdEd: Jul 7 2018, 01:37 PM