QUOTE(blacktubi @ Jun 21 2017, 10:36 PM)
I just got a unit of TP-Link MR200 LTE router for testing. Initial review, surprisingly decent. It comes with Qualcomm MDM9225 modem which I find a little better than HiLink modems of the same generation.
Not as fast as the Cat6 E5186 but if you don't use Cat6, this is actually a pretty good choice. A lot of features in the firmware compared to Huawei.
Fun fact, the antennas are better than the stock E5186 antennas. Using them on my E5186 actually increase the performance.
Edit: The IPV6 is fully working if that's your thing.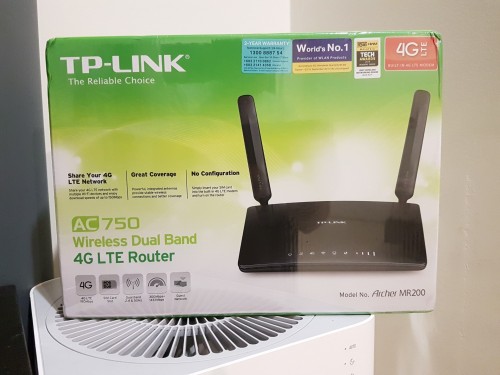 So nice that both antennas are bundled and shown in the box. Too often one will need to buy them separately