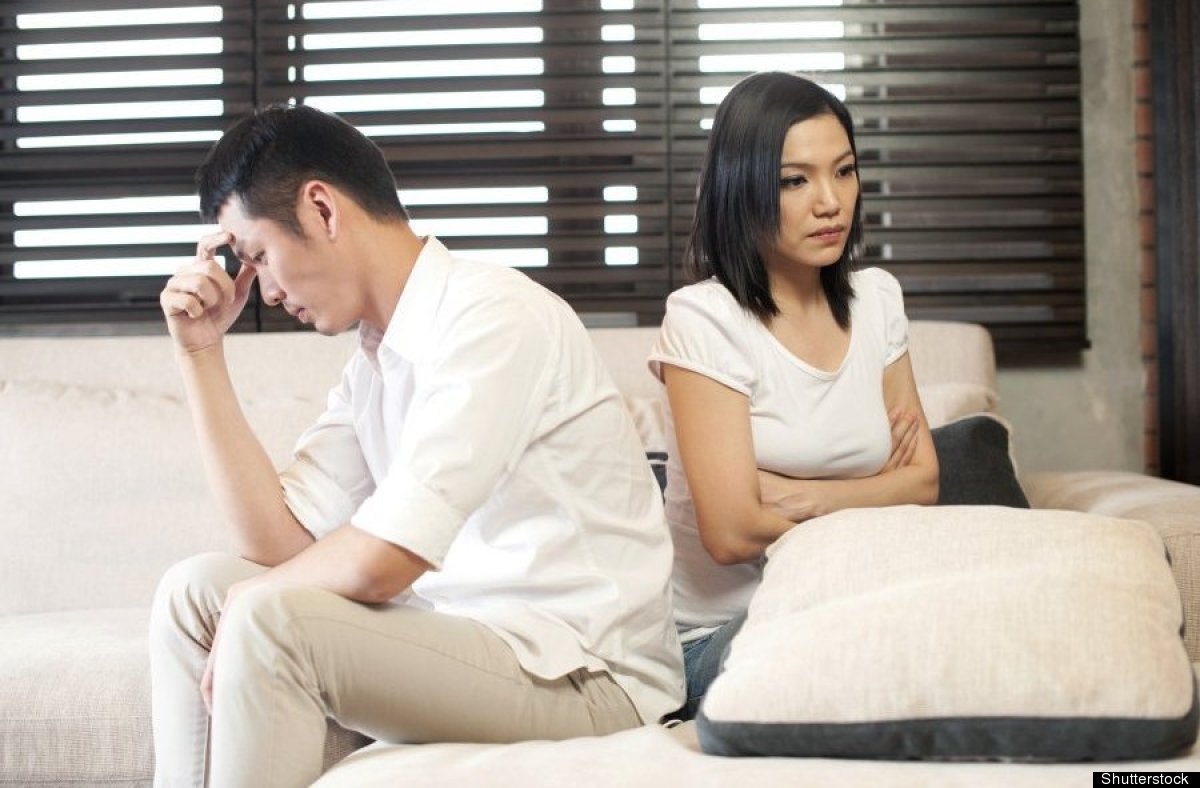 Dear Dr. G,
I don't consider myself old. But in the past twelve months, I feel like I don't have the zest in sex as I used to have.
I guess I can be considered as a middle-aged father of two.
When I reached forty years old in 2016, I realized the bedroom activities desires had slowly deteriorated. Two years ago, I seemed to remember having sex about twice a week. To be honest, I really cannot remember when was the last time I had sex with my wife.
My wife is not complaining, as everyone is busy with work and life and sex is not a top priority any more (Sigh!)
I do not consider myself having a large appetite for sex, but my libido is really diminishing to worrying levels.
I really would like to know whether having no mood for sex is normal. Is this a cause for concern, or I just have to wave goodbye to my sex life from now on?
Of course, I also would like to consider what treatment may be available to get me back in the mood for love again.
Regards,
No Mood
» Click to show Spoiler - click again to hide... «
http://www.thestar.com.my/opinion/online-e...o-mood-for-sex/
Dr George Lee is a consultant Urologist and Clinical Associate Professor whose professional interest is in men's health. The column "Ask Dr G" is a forum to help men debunk the myths and taboos on men's issues that may be too "hard" to mention. You can send him questions at
[email protected]