QUOTE(bcombat @ Sep 26 2021, 10:30 AM)
I need a better cctv than the current one especially evening recording which can see car plate from a distance. Any recommendation?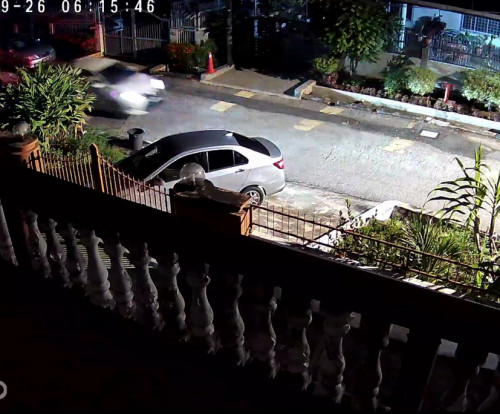 At this height and this angle, if u want to capture clear moving car car plate, quite difficult.
Need fast shutter speed camera, but high shutter mean less light, and darker the image, not suitable for low light environment.