Item(s):
Boston Acoustics S60 component set speakers and GT40 4 channel * 55watts RMS car amplifier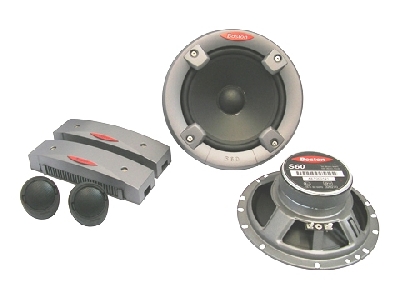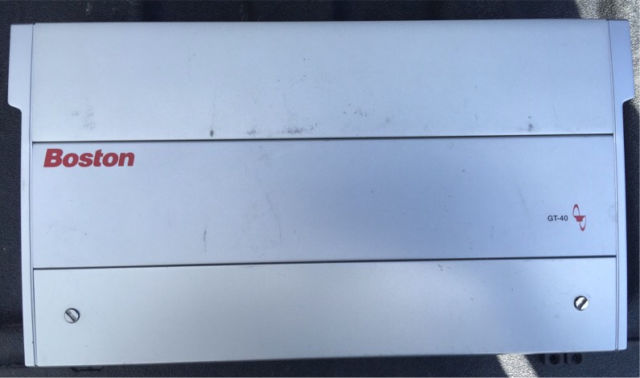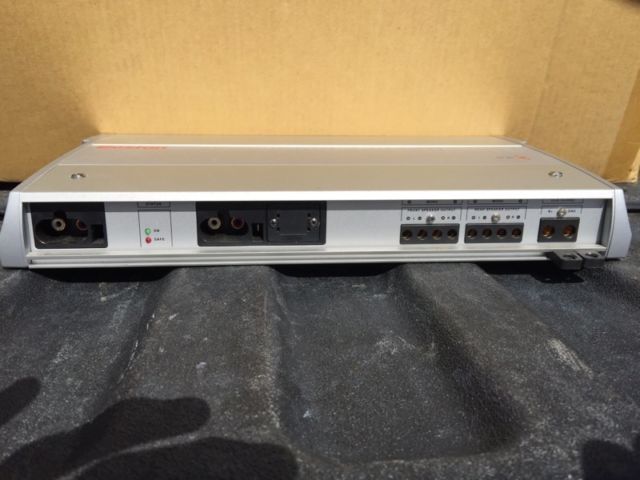 note:
above pictures are NOT MINE
. got them from the internet, however the condition/outlook are fine, just that the speakers will have some defects and the amp itself is faulty as i will explain below.
You will need to repair the amplifier as it is faulty having 1 channel softer than the other and intermittently very soft speaker output.
Speaker mounting or the wiring attachment may need repairs/tampering/soldering, i'll leave it up to the new owner to decide.
Will only sell both speakers and amp together, for people who's willing to take some effort in to appreciating Boston acoustics as they're no longer doing car audio business so needless to say these are somewhat "limited" stuff.
Best for drivers who's looking for a very affordable entry level sound system and better yet if he knows how to repair amps/knows someone who can repair amps.
Package includes:
6.5" speakers *2, tweeters *2, amplifier. some screws/mounting etc may be included from my new system.
Price:
bought from KF audio for over RM1k for both items
-
RM100
price is firm, no best price/discount pm please.
Warranty:
no warranty
Dealing method:
COD preferred, postage bear by buyer.
Location of seller:
KL or Selayang
Contact method/details:
pm me on LYN or
http://www.quazacolt.com/aboutcontact-me/
Age of item:
Used them since year 2008.
Reason for sale:
Replaced with cap ayam Awave amp and entry level Dominations speakers.
Update with actual item pictures and their defects :
This post has been edited by Quazacolt: Oct 1 2016, 08:26 PM