QUOTE(celciuz @ Dec 9 2018, 02:26 PM)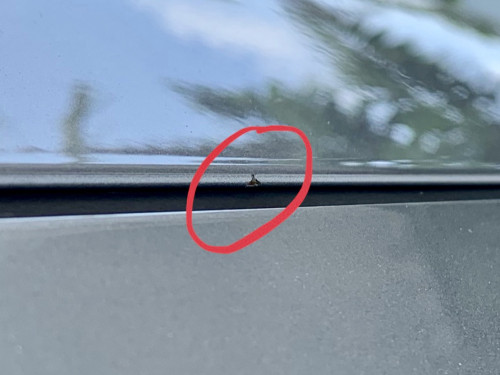 I have this chip at the edge of the hood, looks like it will start to rust, how to prevent it from getting worse? Or treat it before I touch up.
Looks very small and tight. I would recommend using touchup paint to fill the small spot.