QUOTE(KingRyan @ Dec 2 2021, 05:41 PM)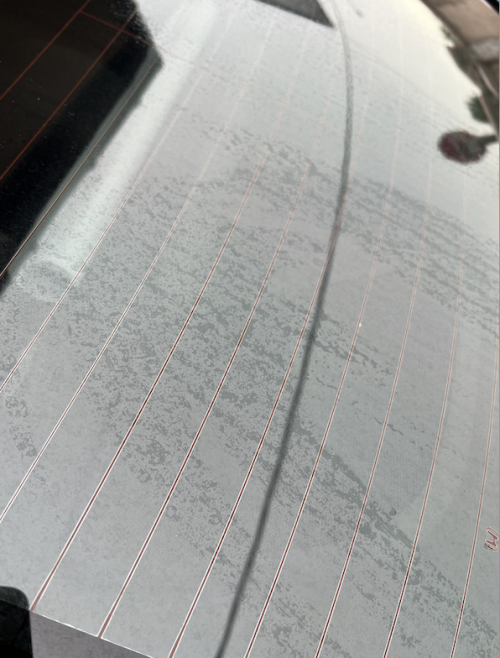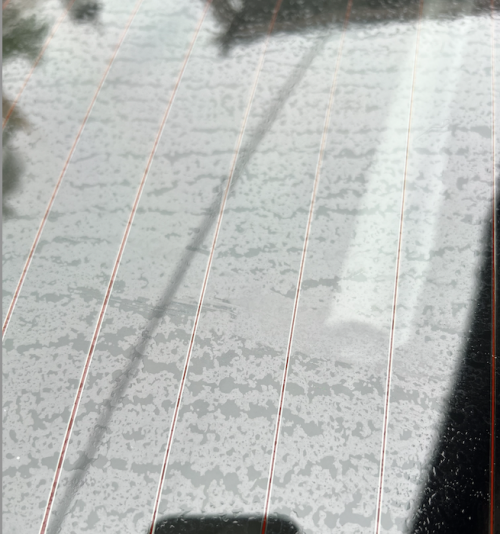 Hi Sifus, how to get rid of the ugly watermarks? I've tried the vinegar/toothpaste thing but failed. What products can be used to remove? Will the Soft 99 cleaner work?
Thanks!!
Easy la this one.. just use Soft99 Glass Cleaner. Use your hand and the sponge that comes along to rub it off.
Here's the Shopee link u can buy:
https://shopee.com.my/Soft99-Glass-Stain-Cl...d2-47ef3abd862c
After you confirmed removed all waterspots, remember to put on water repellant. I use Soft99 Ultra Glaco, 1 time coat last for years.
Here's the Shopee link u can buy:
https://shopee.com.my/Soft-99-Soft99-Ultra-...21-2925d81bf967
This post has been edited by eikozai: Dec 4 2021, 12:30 AM