QUOTE(coldbasecamp @ Jun 21 2021, 09:31 PM)
Serba Dinamik's company announcement is getting interesting...
Are they escaping a sinking ship?
Director's Resignation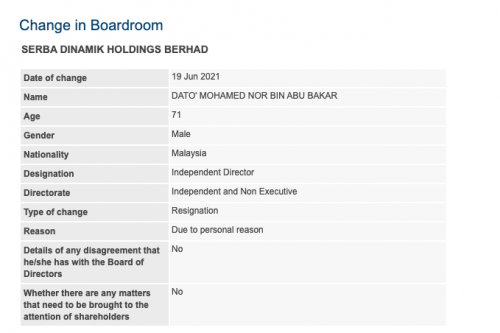 SOS
EPF sold 15,061,000 shares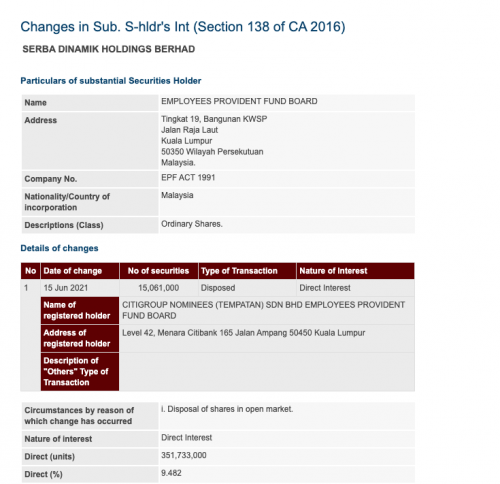 SOS
Let's see how KPMG, EY and Datuk Karim play the chess
kpmg and ey are reputable and professional. both will likely come to similar conclusion.