QUOTE(overfloe @ Jun 25 2022, 09:24 PM)
New firmware now available on LG my website.
My tv didnt detect so i updated manually via usb.
Before and after update: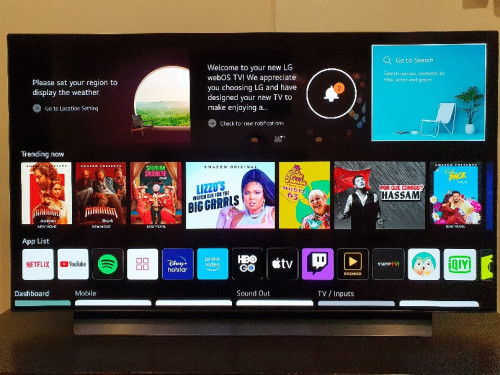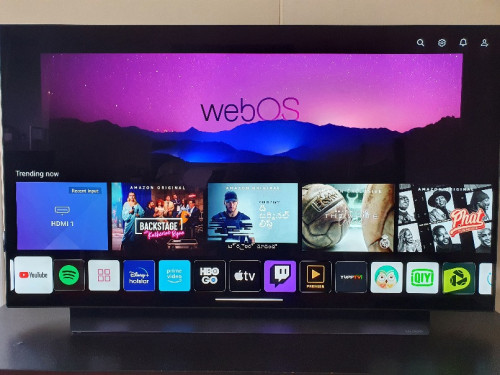 QUOTE(TongCN @ Jun 26 2022, 11:58 AM)
I wish every time we exit an app it won't go back to last source and stay on the app page...