Nameless malware that stole 1.2 TB of private data
QUOTE
Between 2018 and 2020, a custom Trojan-type malware infiltrated over 3 million Windows-based computers and stole 1.2 terabytes (TB) of personal information. This malware case study was performed in partnership with a third-party company specializing in data breach analysis.

The data was collected from 3.25 million computers. The malware stole nearly 26 million login credentials holding 1.1 million unique email addresses, 2 billion+ cookies, and 6.6 million files.

The research found that this malware also targeted files that users were storing on their desktops and in Downloads folders. In total, over 6 million files were stolen.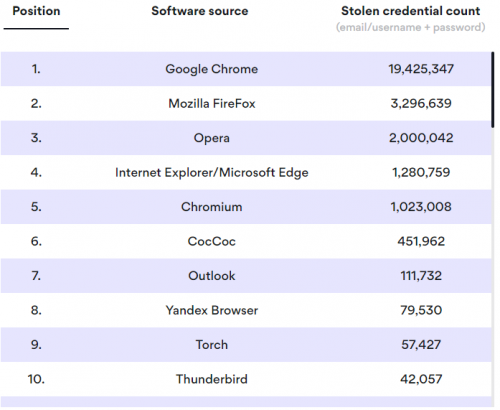 https://nordlocker.com/malware-analysis/
If more than a year haven't change your password, now the time to do it.
Check here if any of the 1,121,484 compromised email addresses belong to you