QUOTE(TqLxQuanZ @ Jan 20 2019, 10:05 AM)
Hello Maxis,
please kindly stop all the spam message and unsubscribe it them from 23399. And also dont forgot the refund if its a scam or charging me for no reason.
Mobile Number: 017-5600789
Thank you.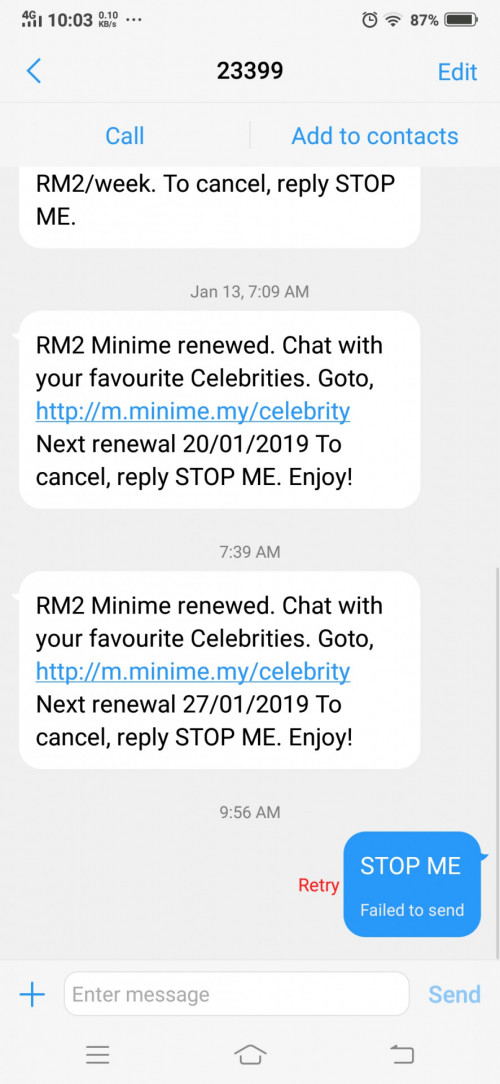 Hi,
Hi, please DM us your mobile no. IC number, your monthly rateplan & your last payment method fr further assistance.
TQ