Hi guys,
Anyone of you here is using Man's Clutch Purse? Is it good for a guy to use it?
I decided to try using this clutch because I noticed that when I'm using normal wallet,
my card always broken and can't detect like IC Card and need to change new everytime.
I think it's effect from me put the wallet at the back pocket.
I wanna buy this clutch, but I do feel like a sissy guy using this purse
and also, I'm a bit careless guy, I like to put things everyone and will forget where I put my stuff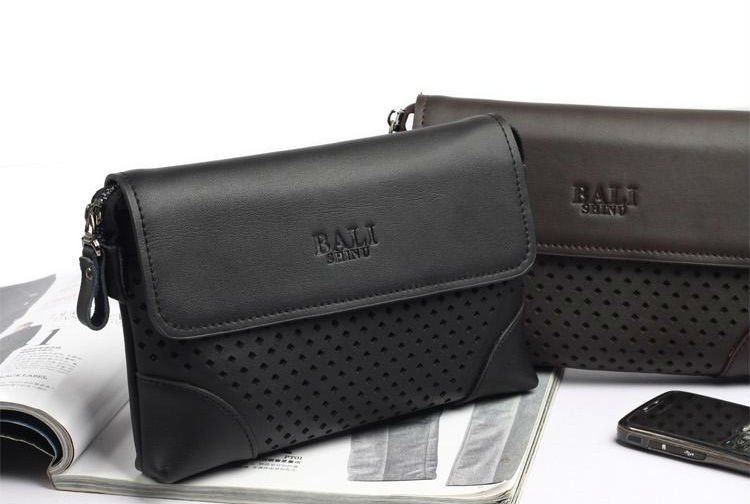 This post has been edited by cringe: May 19 2015, 03:32 PM